Saturday, May 27 Tivoli Fest in Elk Horn! 8 a.m.-5 p.m. We will be located at the Petersen Insurance Agency on main street, across from Yes Way!!! (air conditioned building for your shopping pleasure!!) Thank you for supporting the Exira-EHK Schools!!!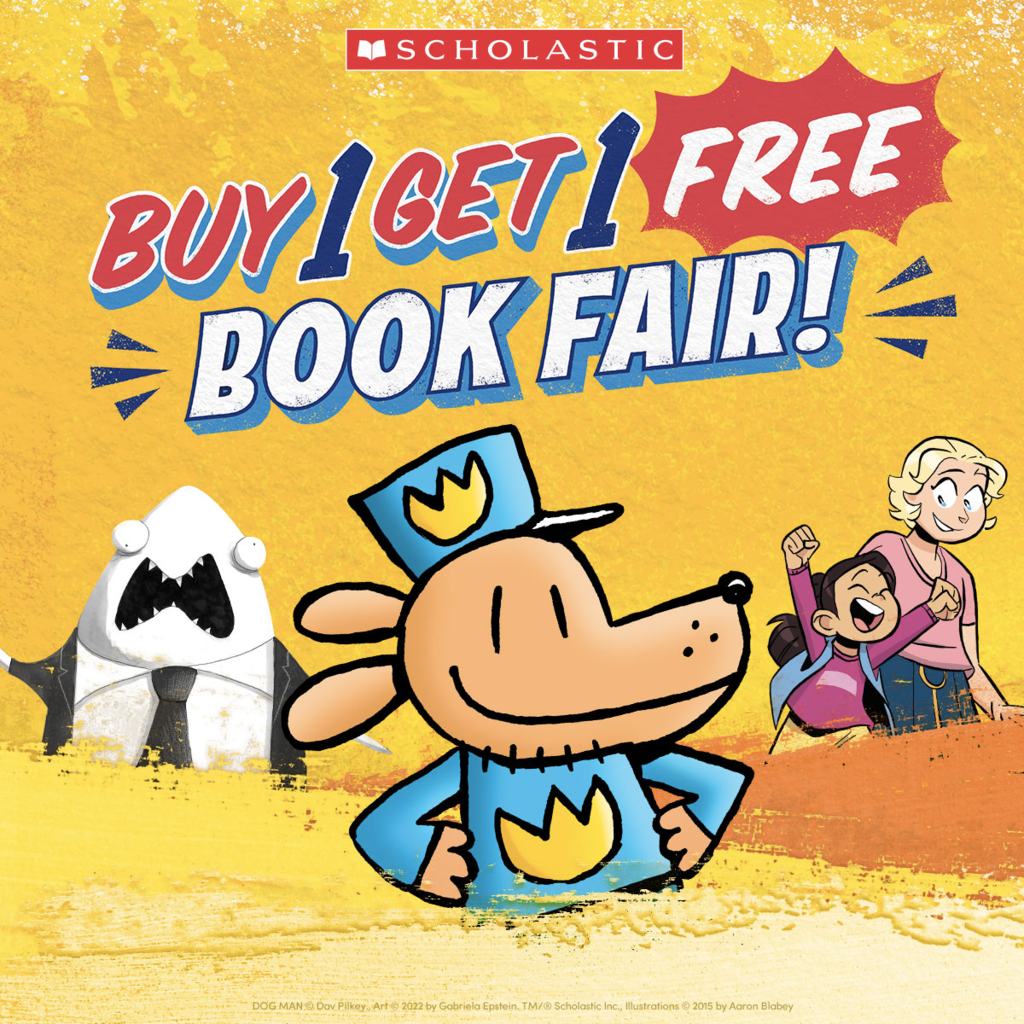 Come and support the Exira-EHK Prom Fundraiser!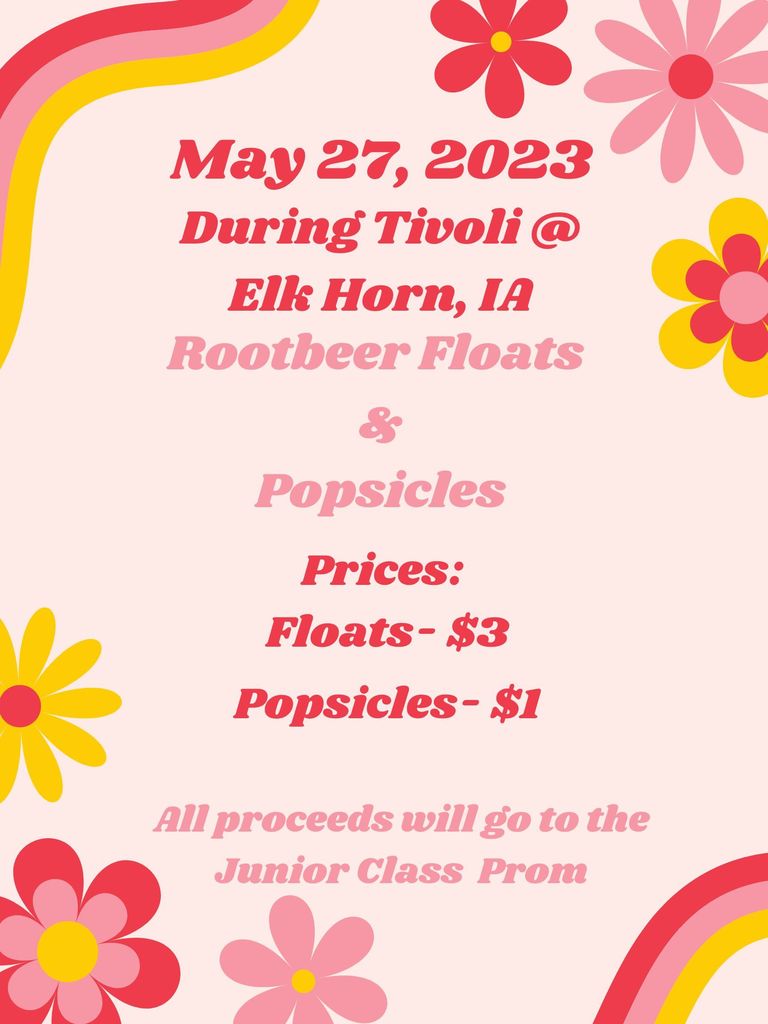 Congratulations on 5th place in the 200 Meter Final to Cash Emgarten! A personal and school record!! Great job! #EEHKSpartanPride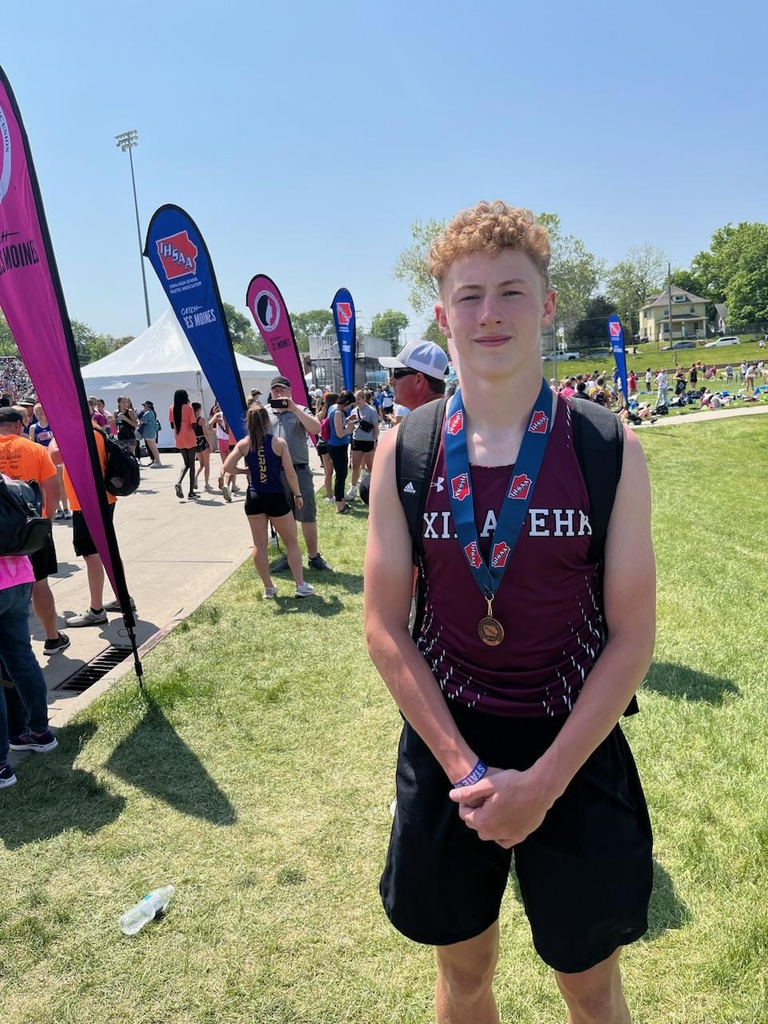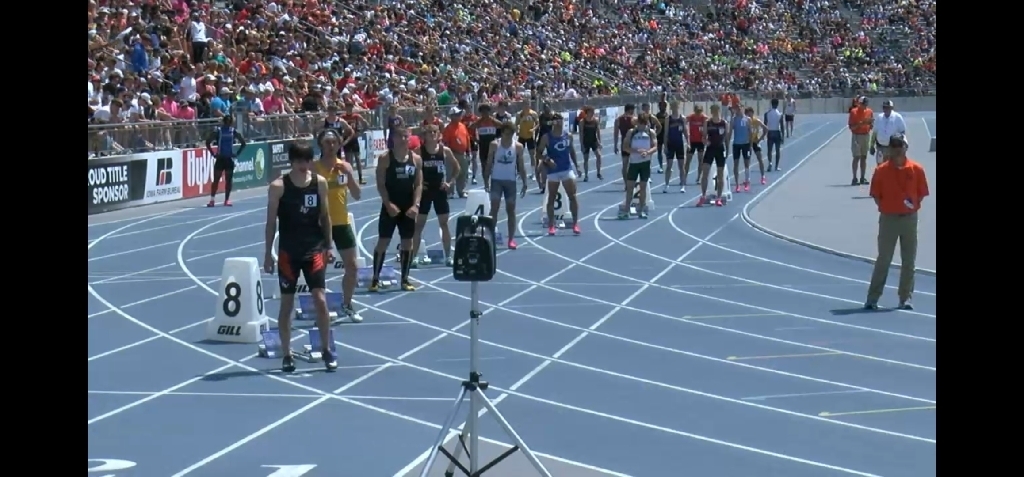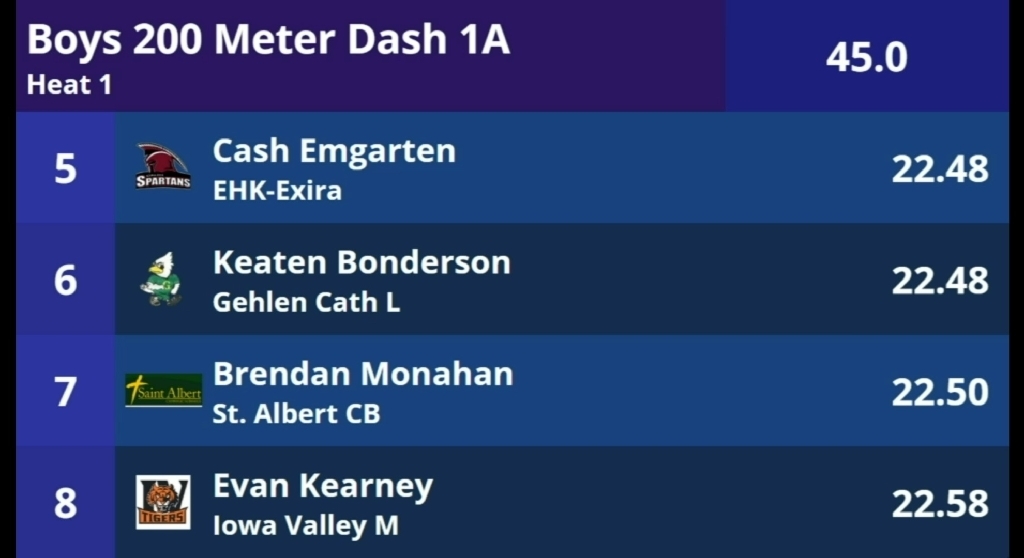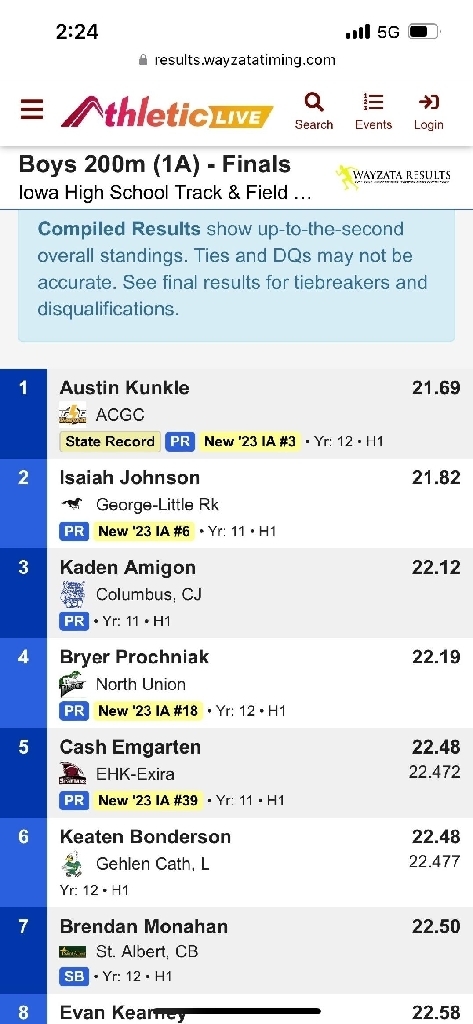 Congratulations to Jonas LaCanne in your State Track & Field appearance! Jonas was able to finish in 58.64 seconds, in the 400 Meter Hurdles, with some STIFF competition! Congratulations Jonas!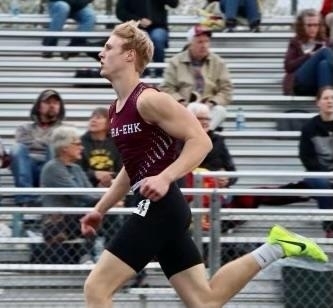 Congratulations to Cash Emgarten in the 200 m today at the State Track Meet. He ran a personal best AND school record time of 22.56. This time is good enough to get him into the finals on Saturday! Cash also ran in the 100 m dash; he ran a time of 11.55 and placed 10th overall. Congratulations! Attached is a photo from today (Photo credit: Gracie Bartz)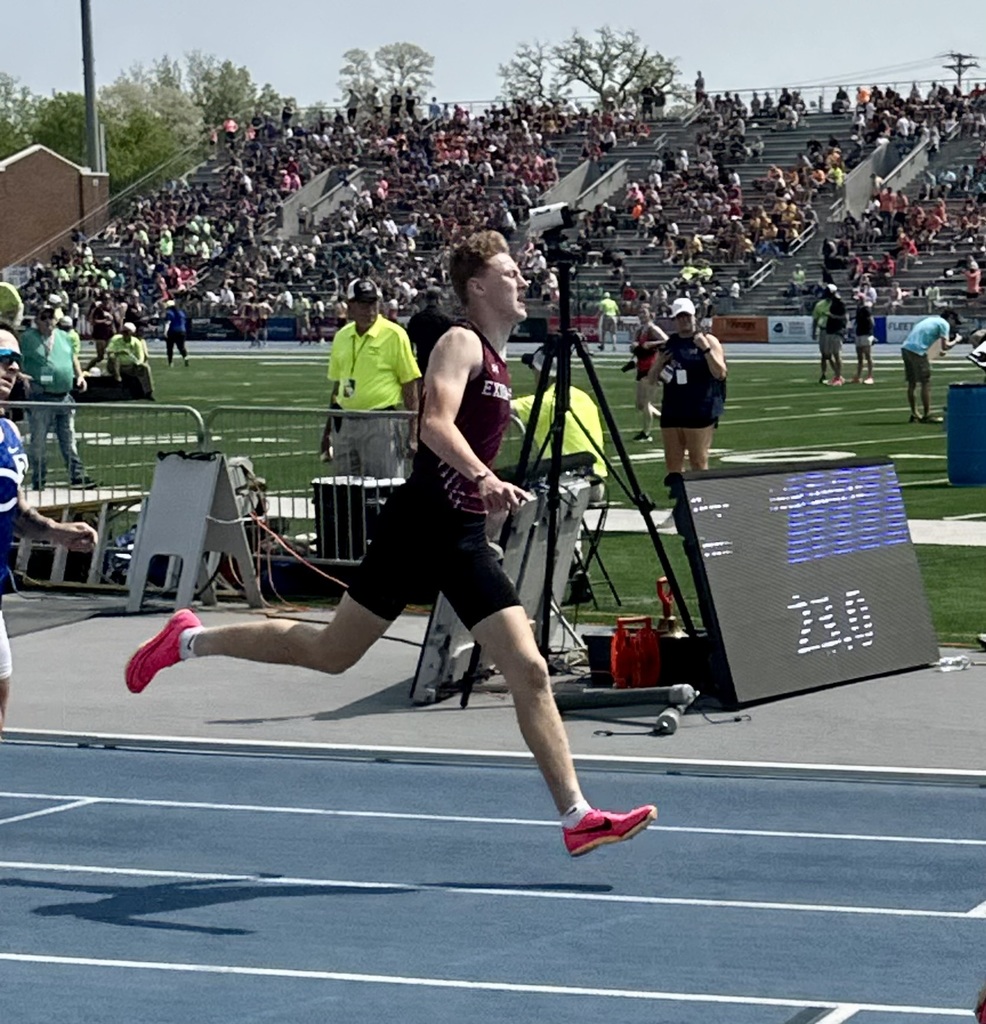 Good afternoon! There is a summer wrestling camp opportunity in Audubon June 21, 22, & 23. Sessions will be broken into 2 groups: K-5 and 6-12. If you are interested, please fill out the form and send it to Tyler Christensen. Thanks!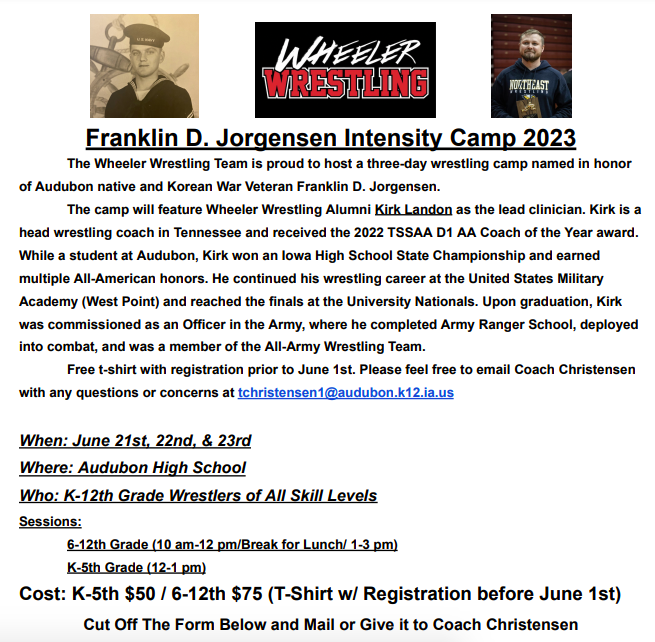 Elementary Earth Day Activities at Littlefield Park have been postponed again to next Monday, May 22 due the cold/wet weather today.
Graduation 2023 was a success! Thank you to this great graduating class! We are so very proud of you all! In the words of the Salutatorian, Ella Petersen, "Go be great".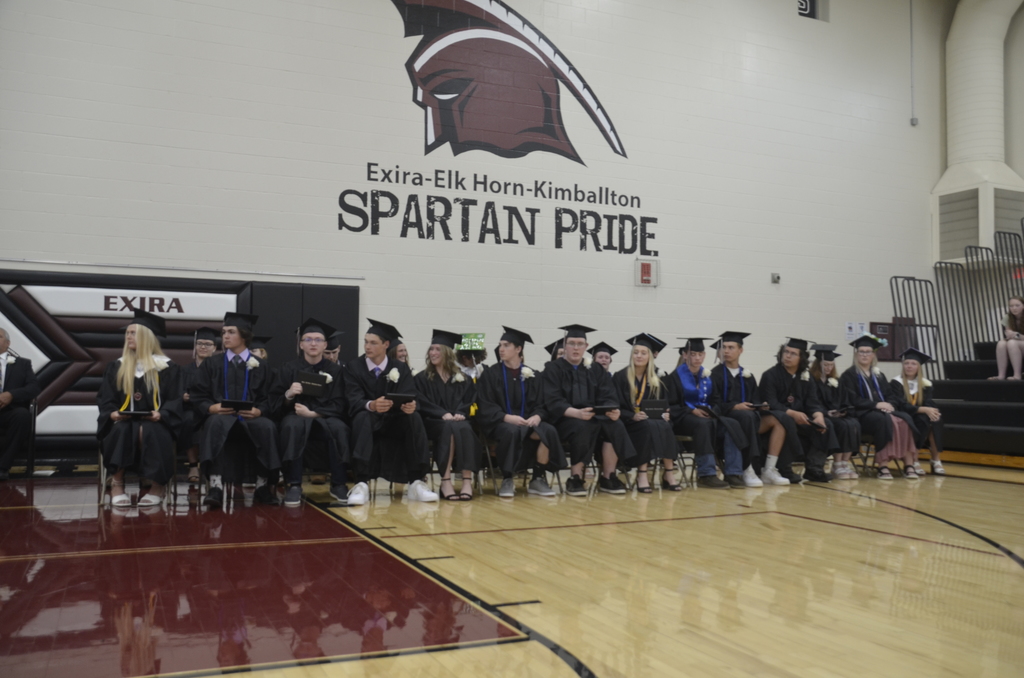 Our last one!! Once again, thank you for joining us on our senior journey! We are so proud of what this group has done! Great job class of 2023!!!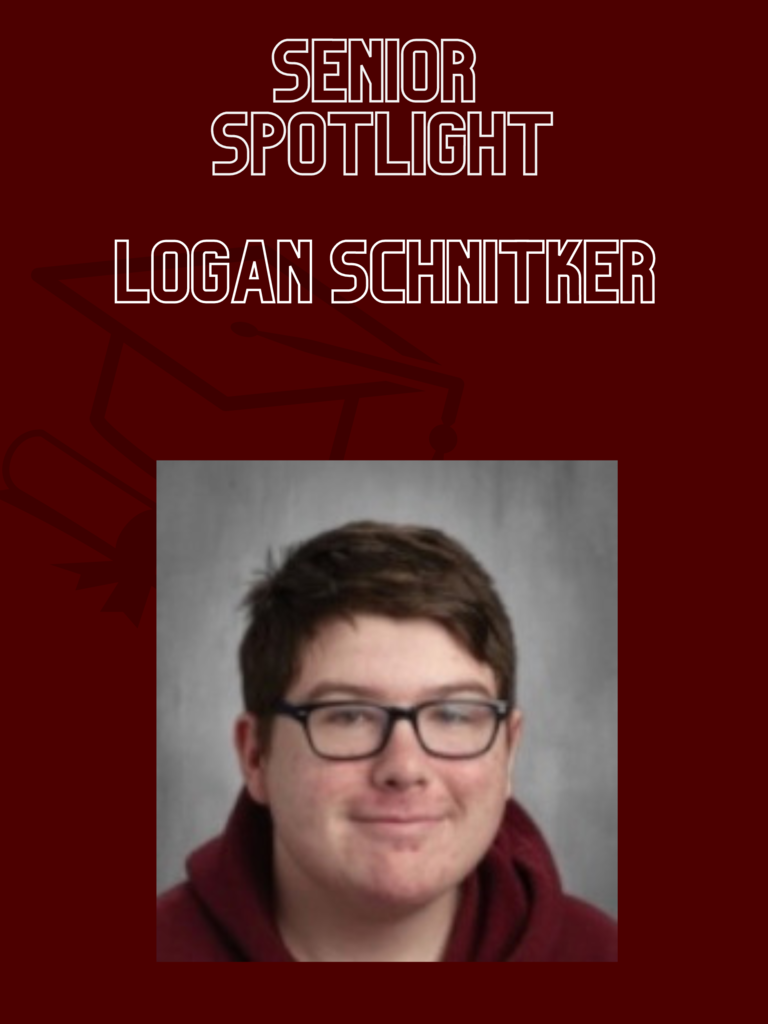 Congratulations to this senior on their successes! We can't wait to see what you are up to in the future!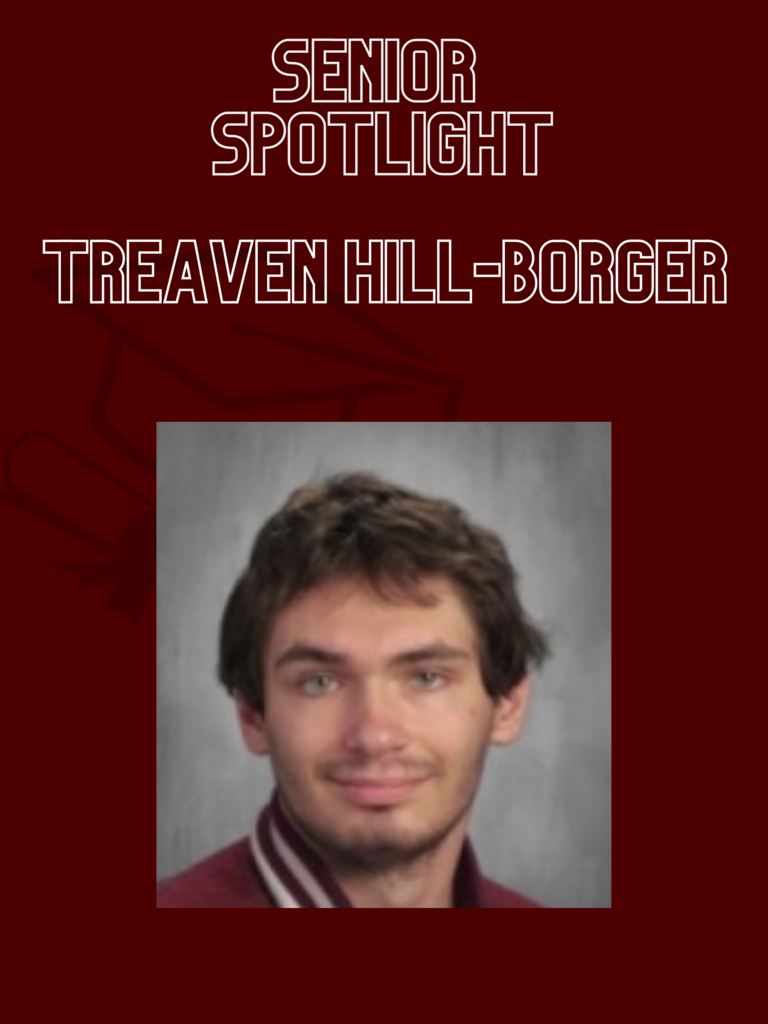 Elementary Events for the upcoming week: Monday: Earth Day Activities at Littlefield Park and service projects in Exira Tuesday: 5th Grade Kayaking at Littlefield Park Wednesday: Track and Field Day (K-2 @ 9-11 and 3-5 @ 12:30-3:00) Thursday: Early dismissal Friday: Preschool Graduation @ and Fun Day for K-5 (K-2 in AM and 3-5 in PM)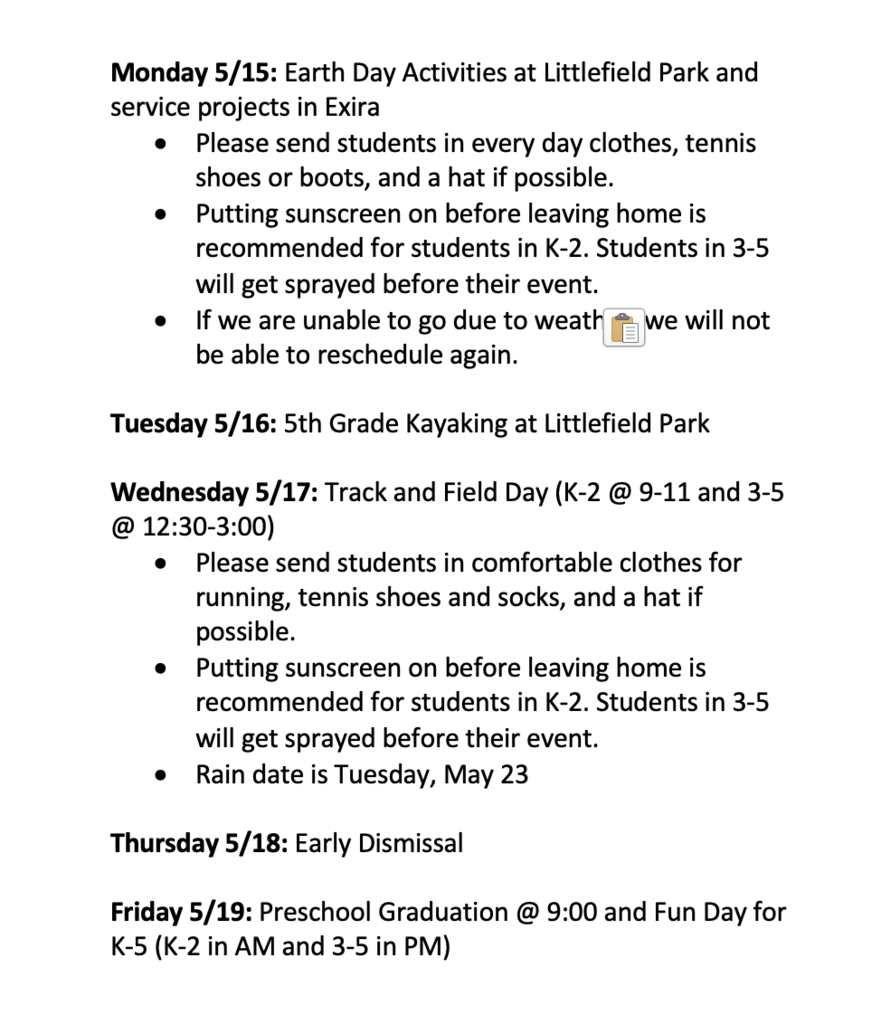 We are getting closer! Best wishes to this senior in your future!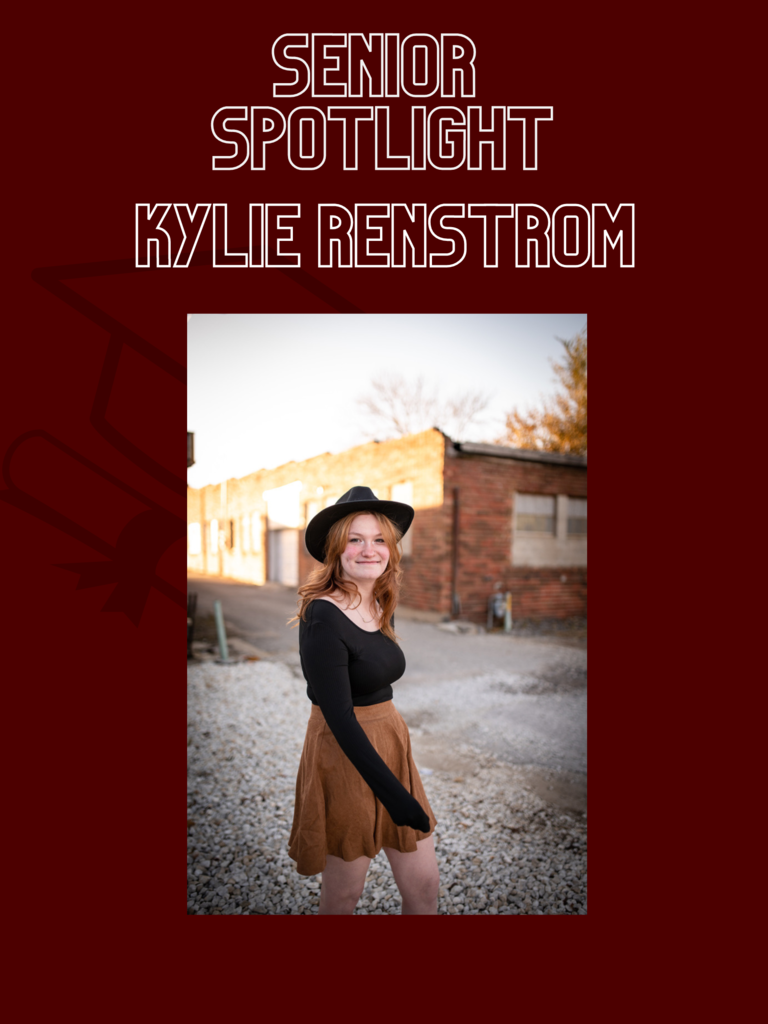 Another one that is leaving the nest! Good luck out in the world!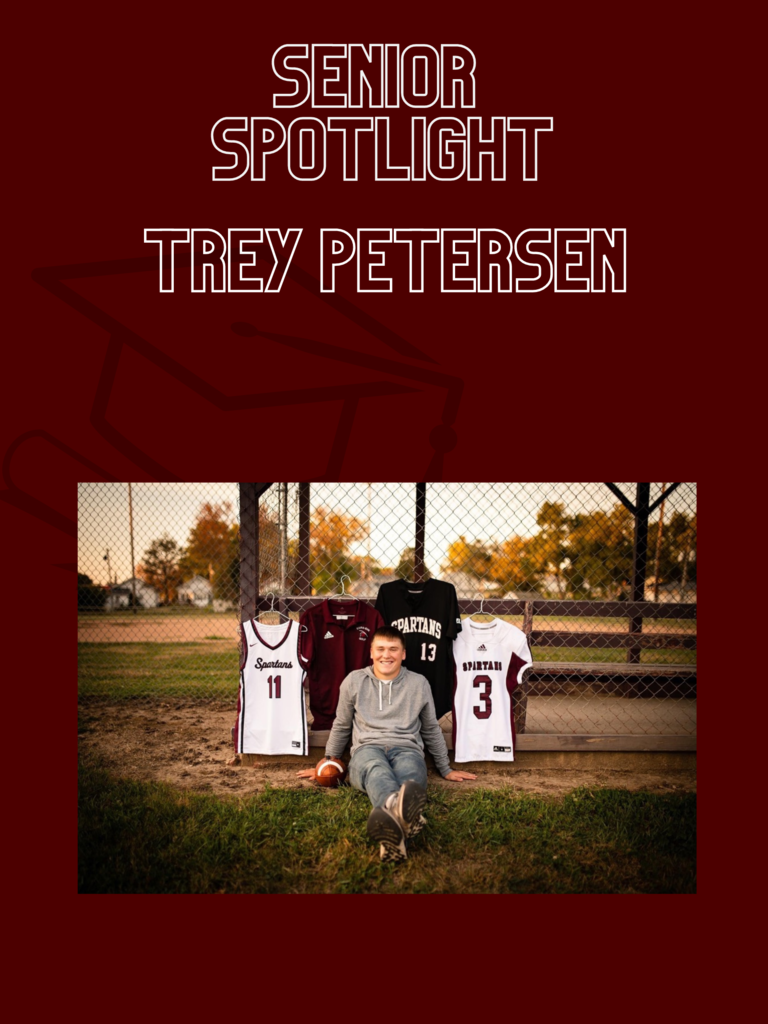 Another one that is going on to bigger and better things!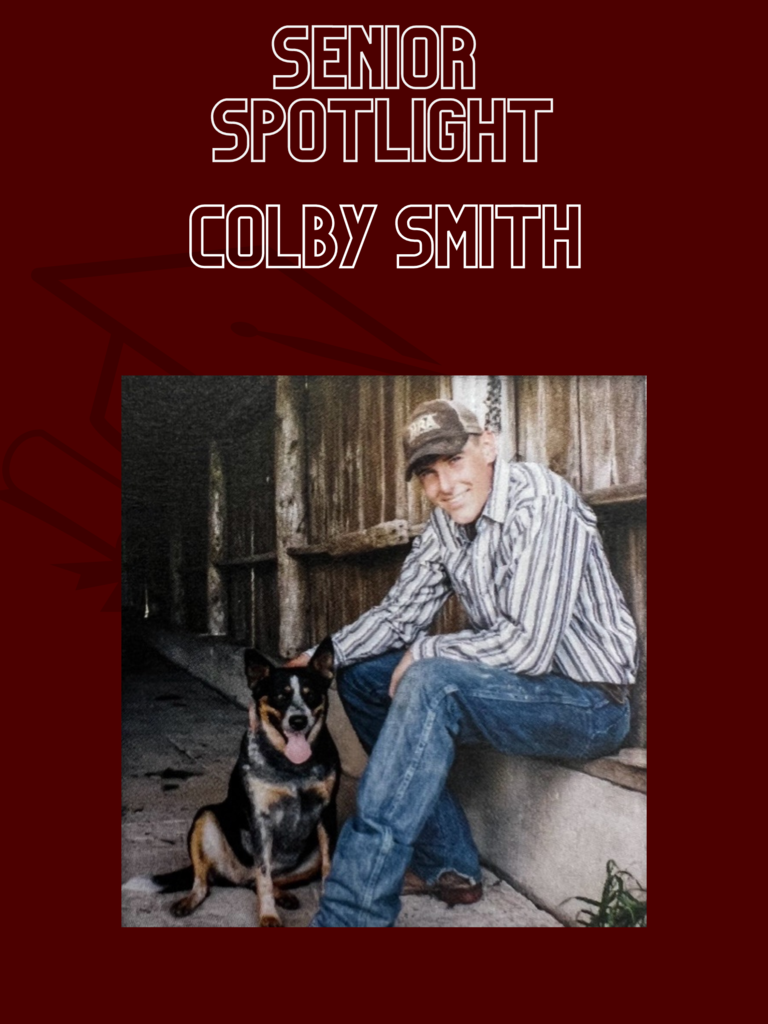 Here is our second one today!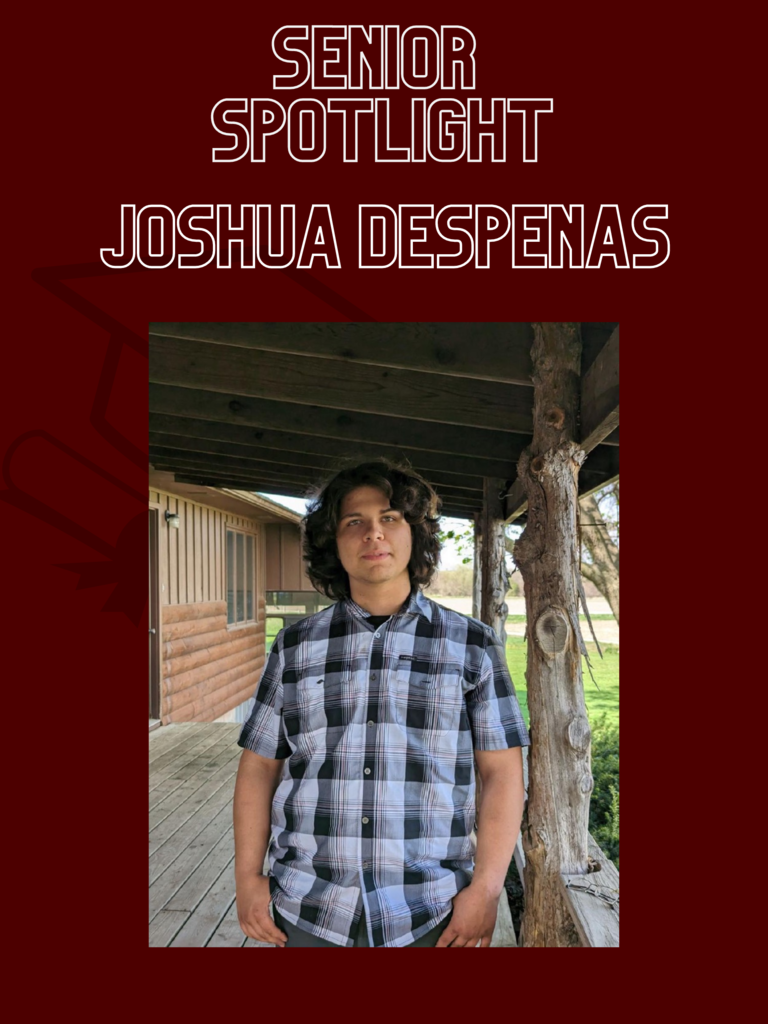 It seems that we will get all posted by today!! This has been fun and has been a perfect lead up to graduation! Thank you for following along with us! Here is our first of today!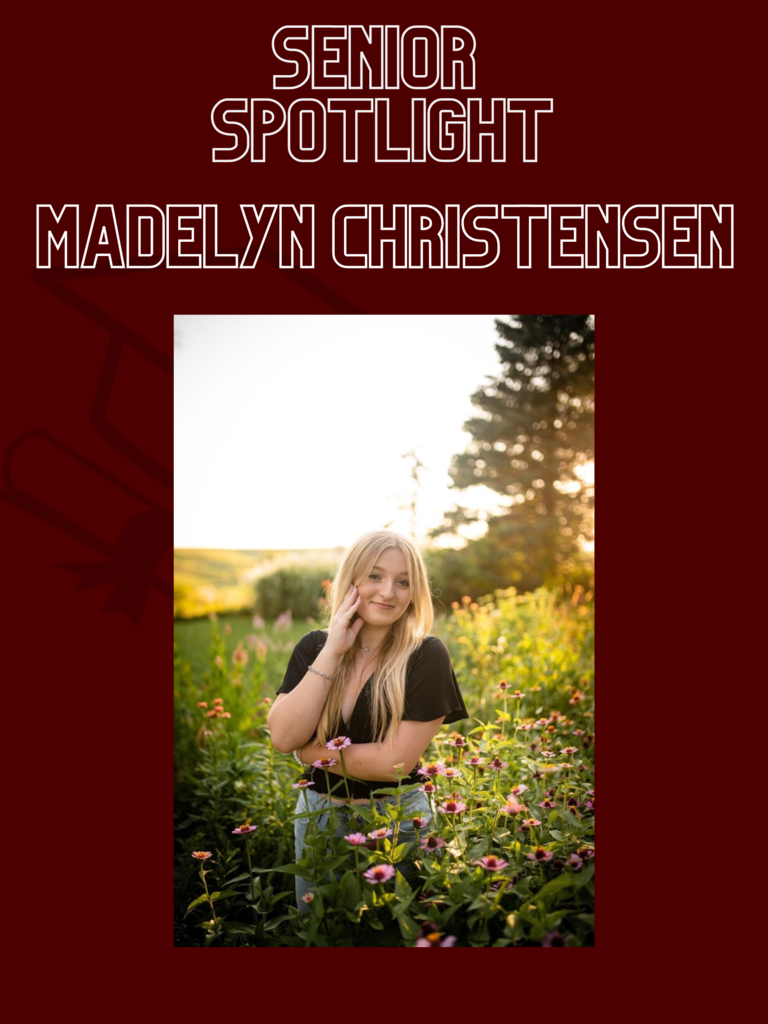 BREAKING NEWS!!!!! Congratulations to our boys track and field state qualifiers. Cash Emgarten qualified in the 100m and 200m dash. Jonas LaCanne qualified in the 400m hurdles. Cash will be competing next Thursday at 11:00 a.m. and 1:05 p.m. Jonas will be competing next Friday at 12:20 p.m. T-Shirt orders will be placed entirely online at:
https://exira-ehk-statetrack23.itemorder.com/
Orders need to be in by Sunday at 11:59 p.m.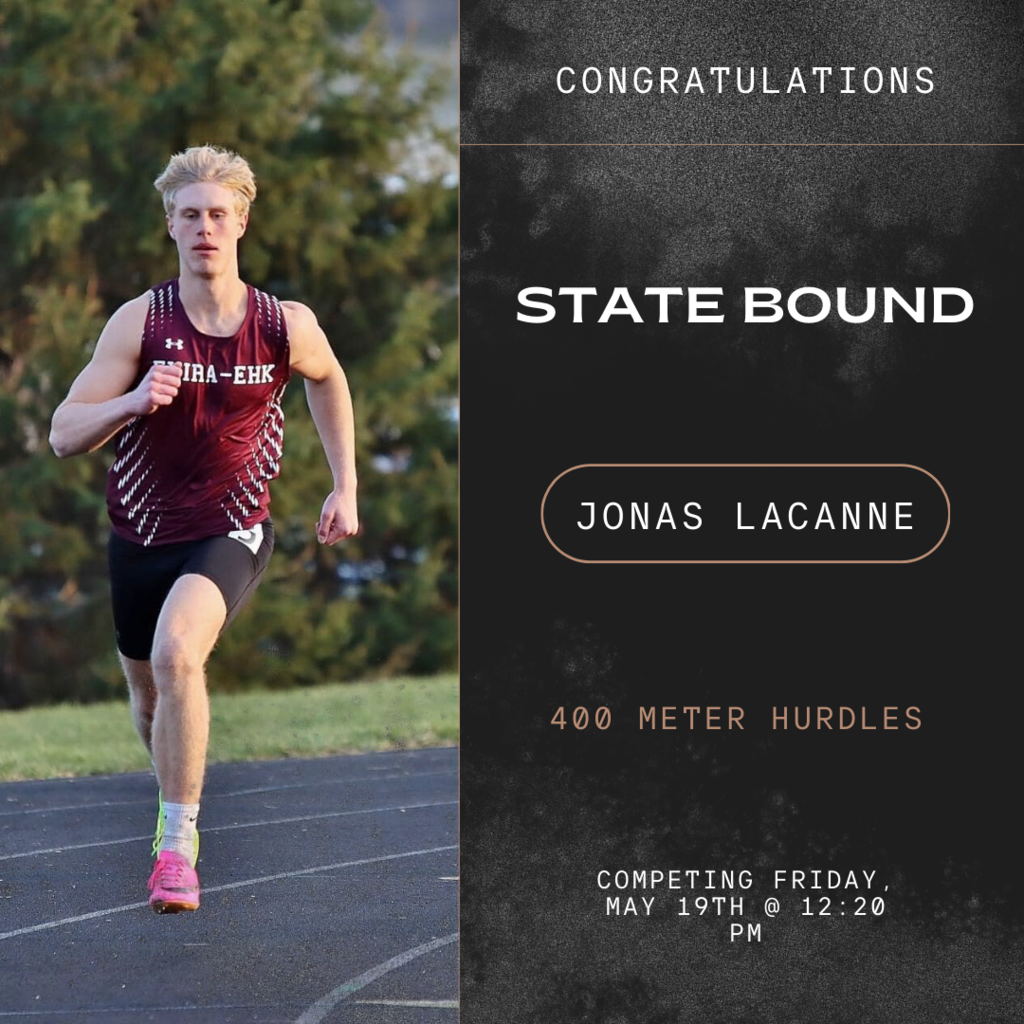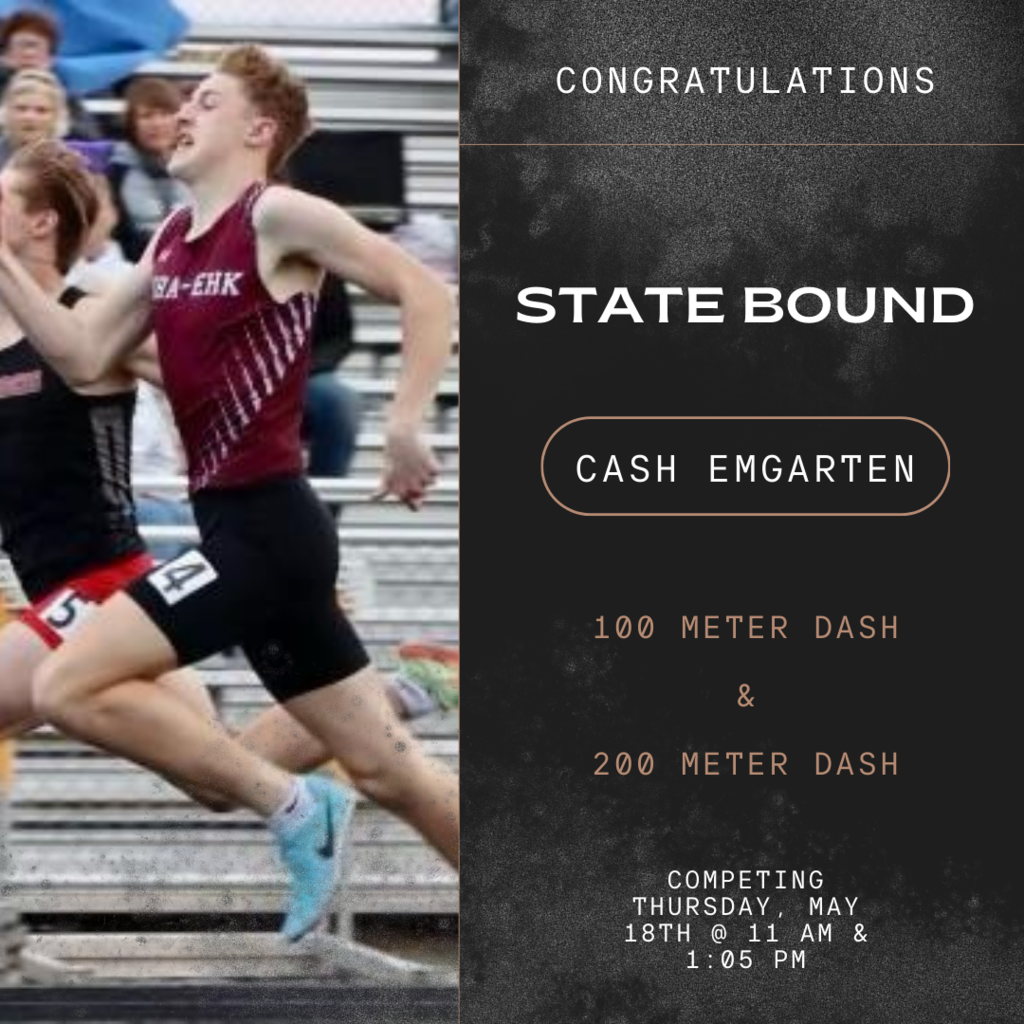 Another Senior Spotlight this evening!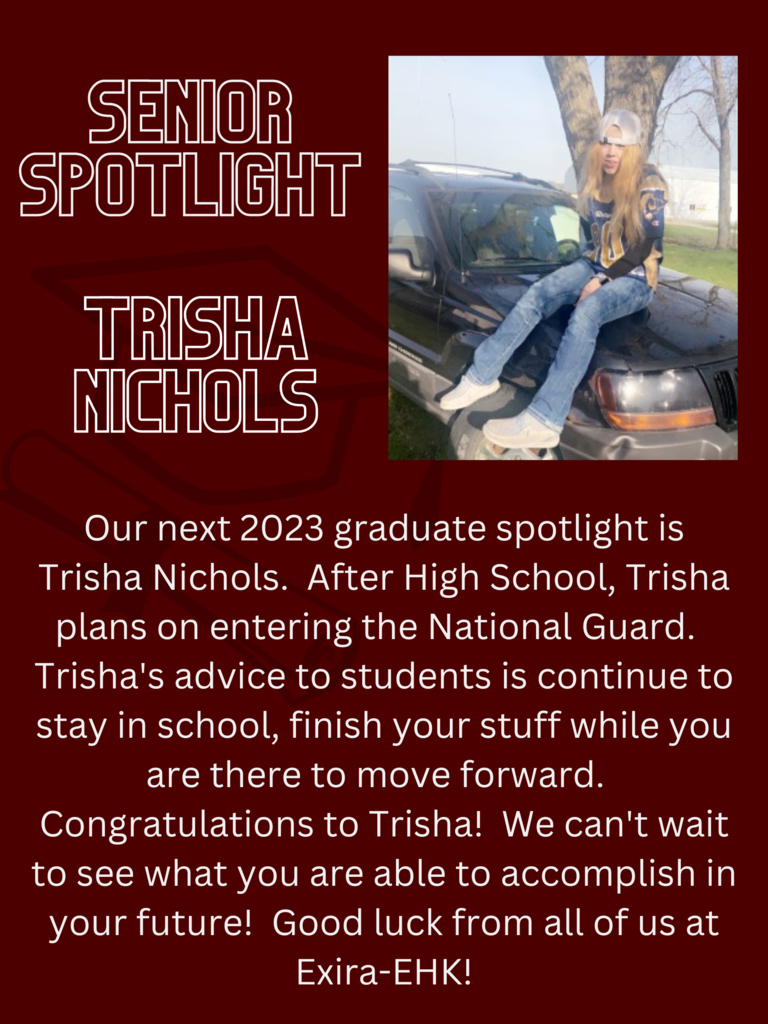 Here is another amazing senior!

Here is another senior today!