EEHK softball tonight (6/6) will begin with 3 innings of JV at 5pm followed by Varsity.

Check this out!!! Legendary Jan Jensen was the Grand Marshal at the Tivoli Fest parade today! She came over to chat and get a picture with our marching band! Jan said, "Keep it up!" Jan Jensen graduated from Elk Horn-Kimballton High School in 1987! Even though we all know her for her abilities in Basketball (In case you missed it, she is the assistant coach for the Iowa Hawkeye Women's basketball team) she was also involved in many other activities during school! She was in band, choir, jazz band, swing choir, speech, and many other activities! Thank you Jan for taking the time to say hello to all of our kids! She encourages everyone to keep it up and be involved! #EEHKSpartanPride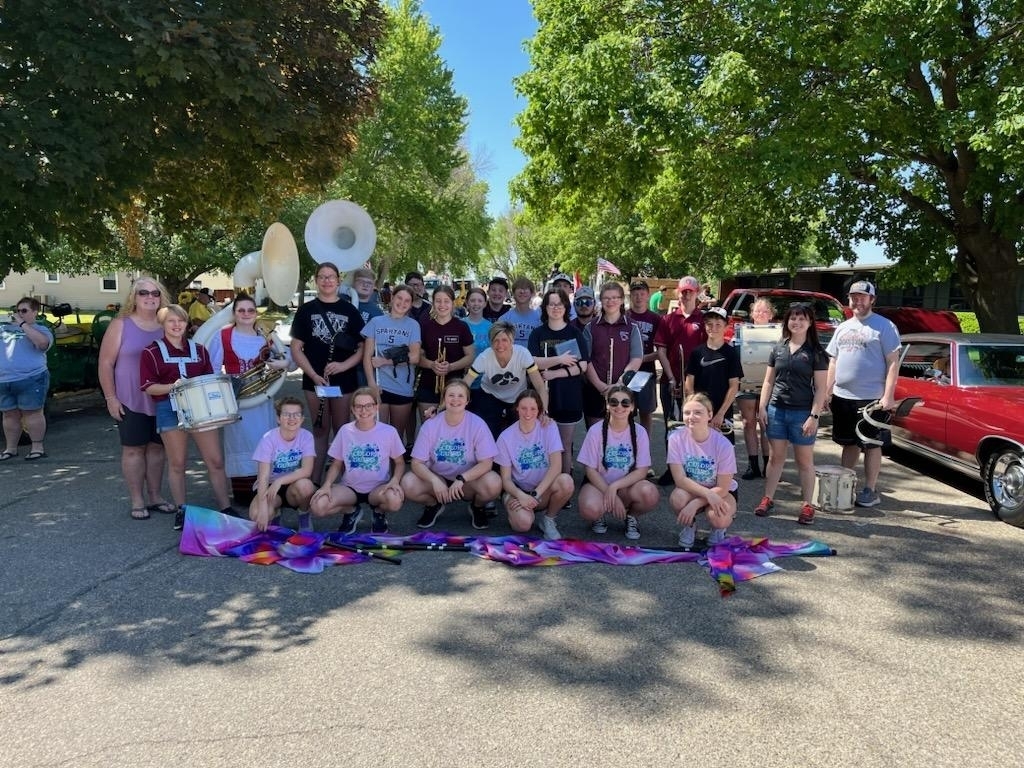 Enjoy your Summer Break!!! Relax, Rewind, and Refresh!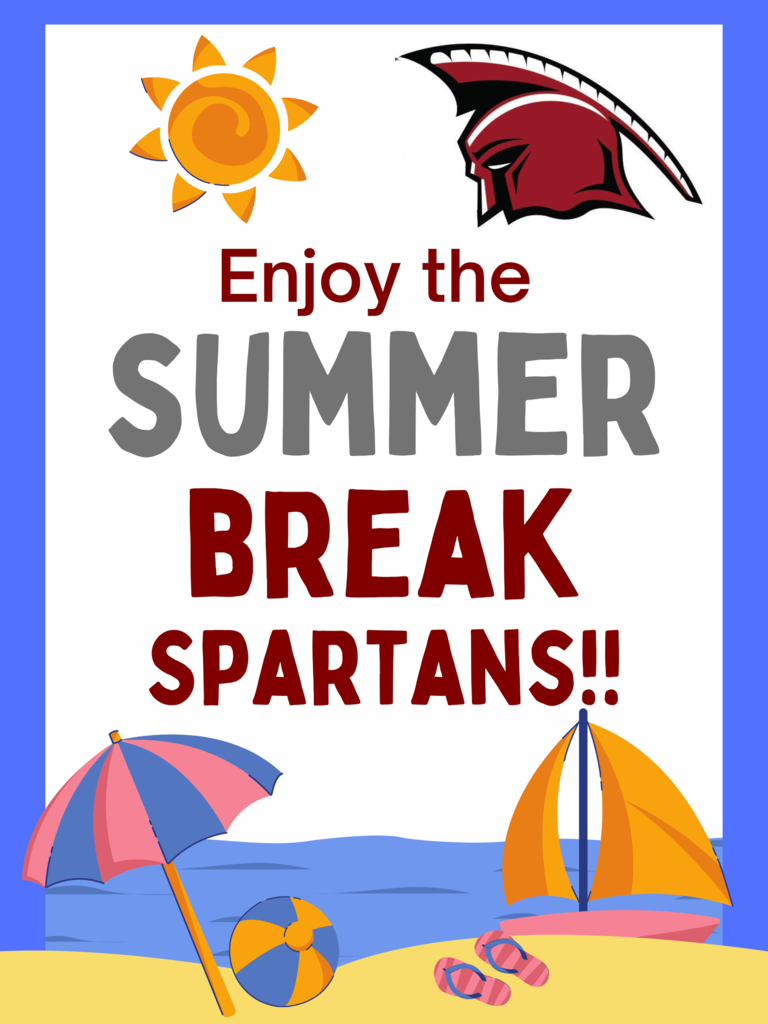 There will be no high school softball game tonight versus West Harrison due to injuries (5/26). The game will be rescheduled for a later date.

Our Spartan Youth Leadership Club finished their school year with a trip to Littlefield Park to enjoy kayaking. The 5th grade students have engaged in many service projects throughout the school year which they recently helped clean the Exira Legion Park. "Big thank you goes out to these kids for excellence in serving their school and community. I hope they are all involved with the JH/HS LEO Leadership Club! So proud of each student!", stated Lisa Dreier, club sponsor.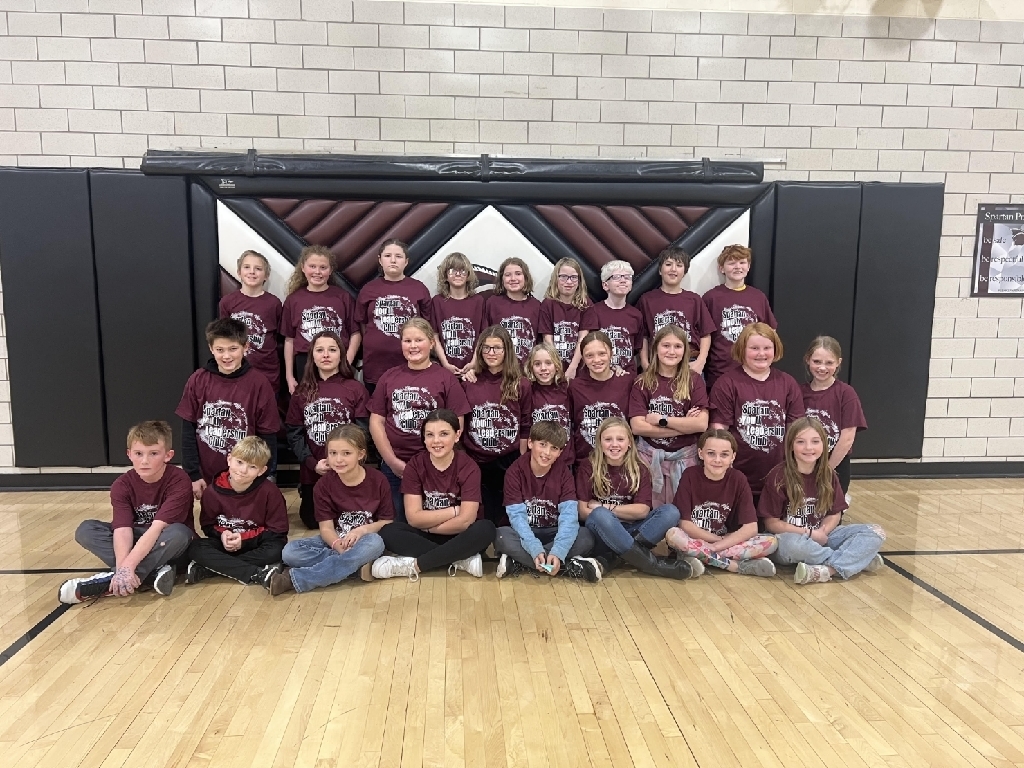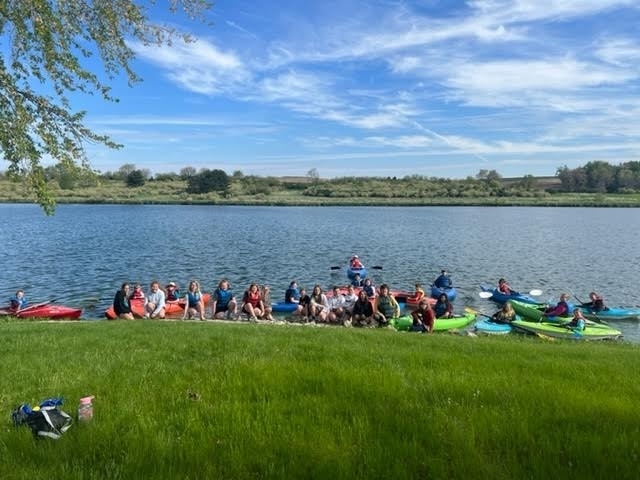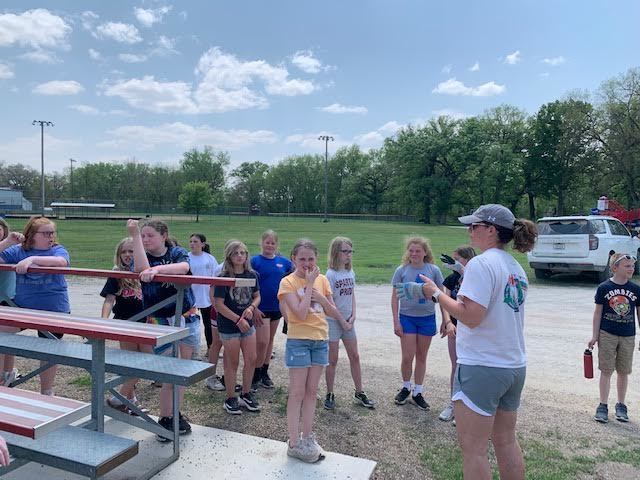 Saturday, May 27 Tivoli Fest in Elk Horn! 8 a.m.-5 p.m. We will be located at the Petersen Insurance Agency on main street, across from Yes Way!!! (air conditioned building for your shopping pleasure!!) Thank you for supporting the Exira-EHK Schools!!!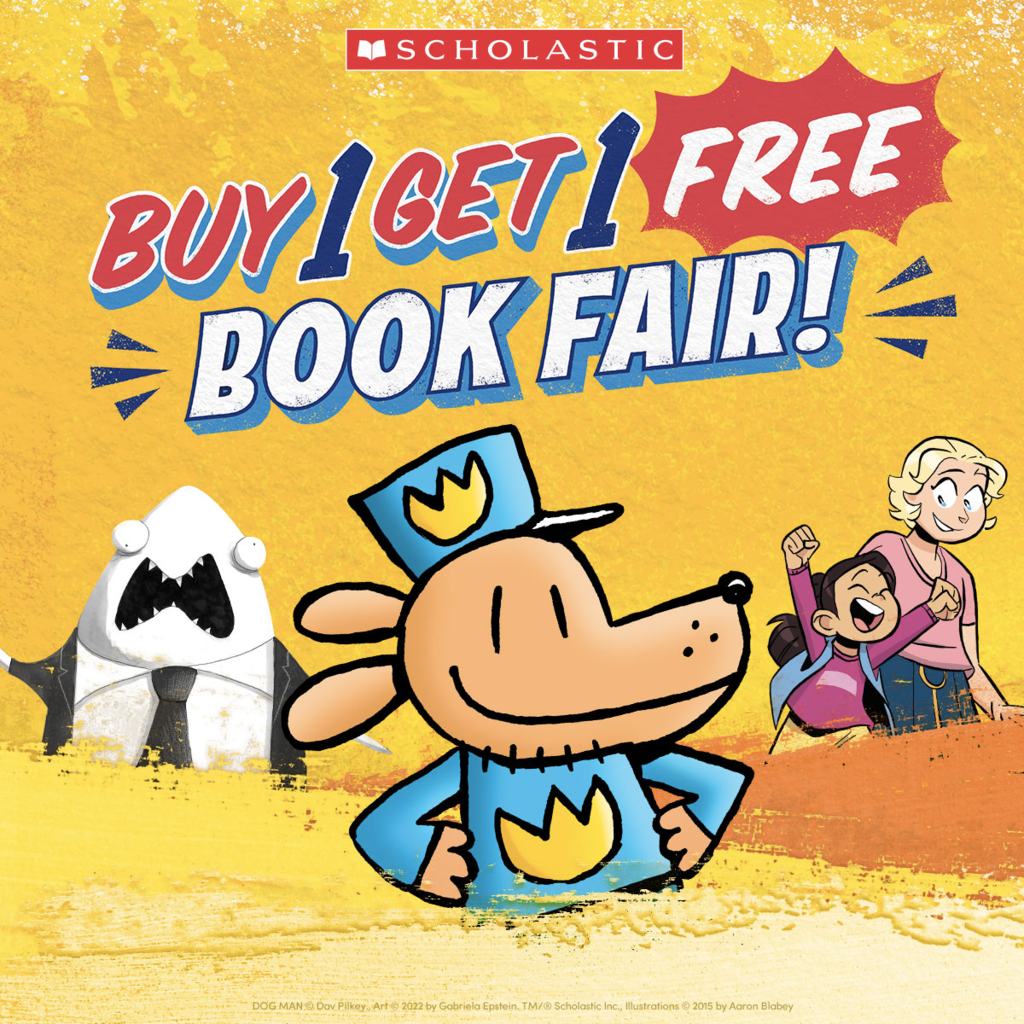 Come and support the Exira-EHK Prom Fundraiser!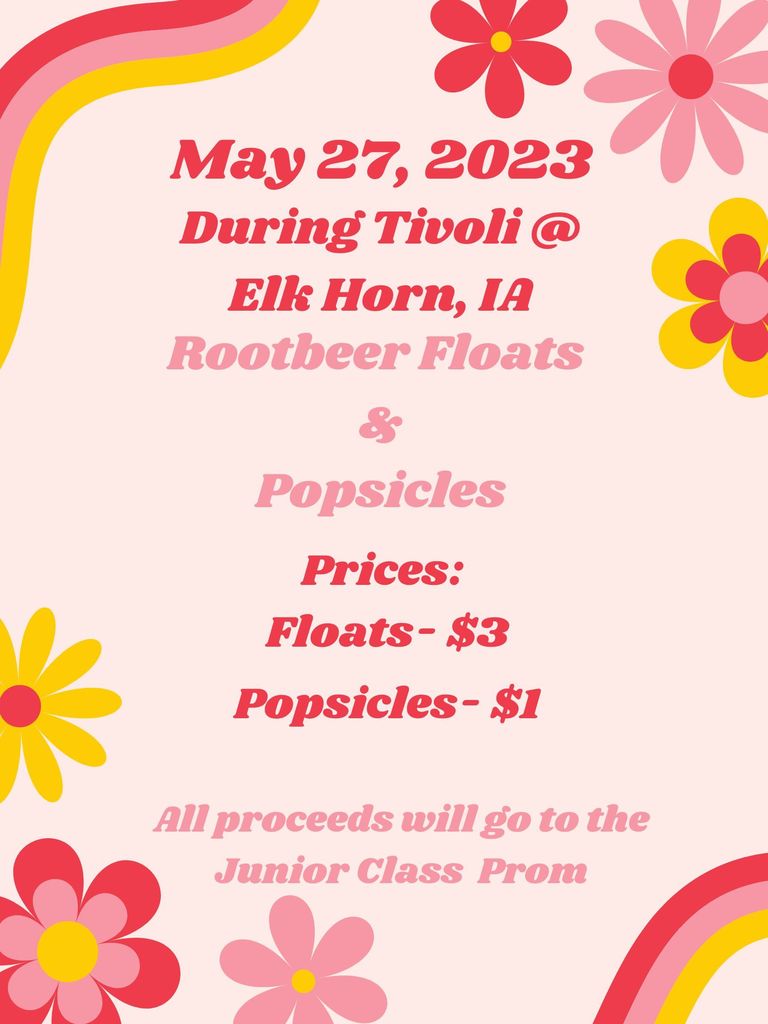 Congratulations on 5th place in the 200 Meter Final to Cash Emgarten! A personal and school record!! Great job! #EEHKSpartanPride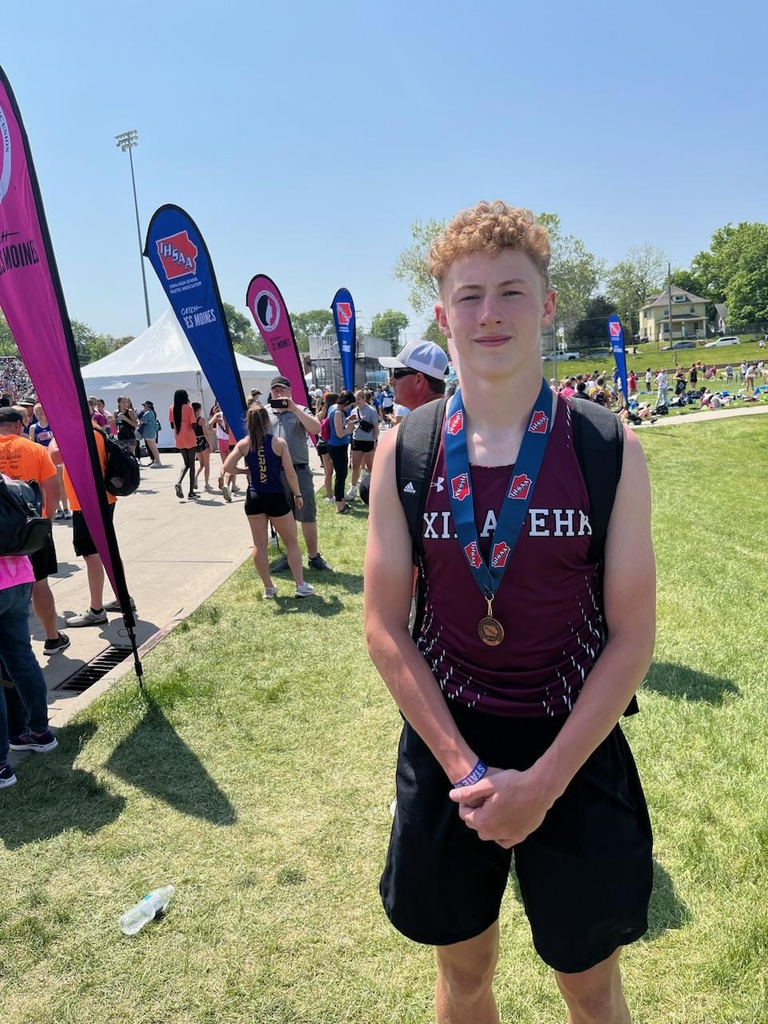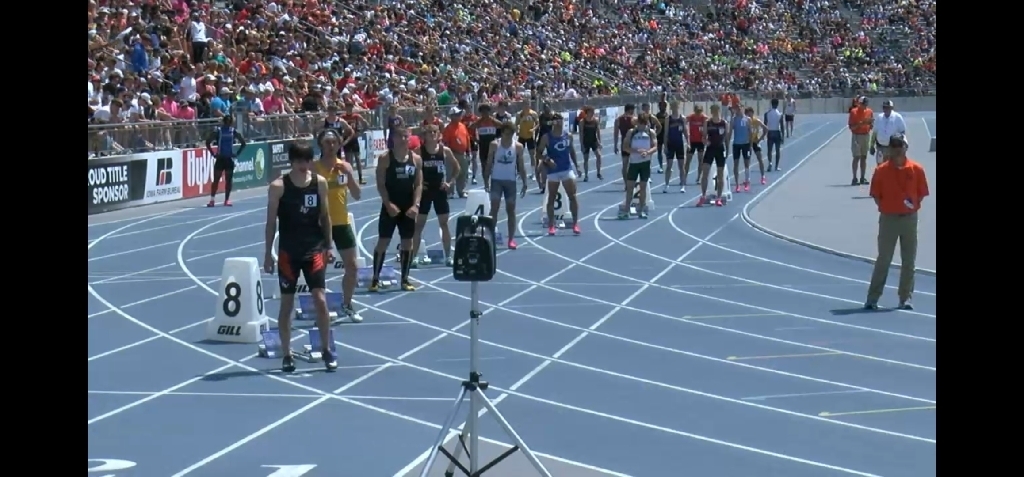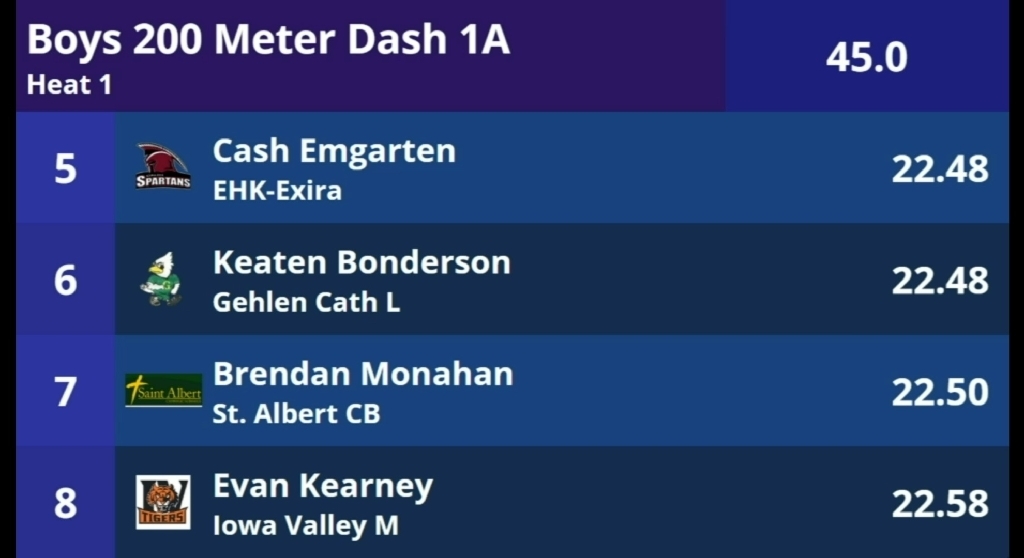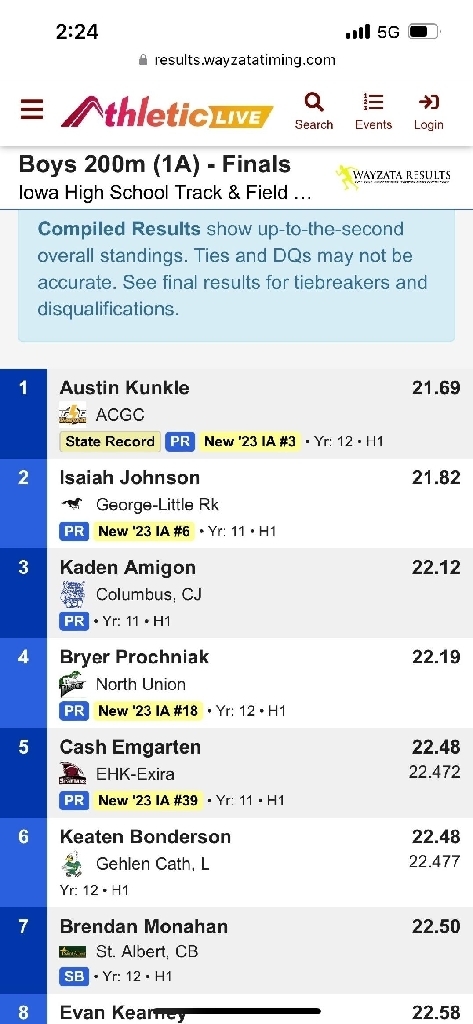 Congratulations to Jonas LaCanne in your State Track & Field appearance! Jonas was able to finish in 58.64 seconds, in the 400 Meter Hurdles, with some STIFF competition! Congratulations Jonas!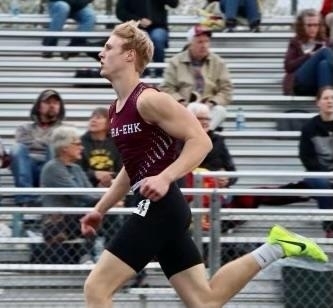 Congratulations to Cash Emgarten in the 200 m today at the State Track Meet. He ran a personal best AND school record time of 22.56. This time is good enough to get him into the finals on Saturday! Cash also ran in the 100 m dash; he ran a time of 11.55 and placed 10th overall. Congratulations! Attached is a photo from today (Photo credit: Gracie Bartz)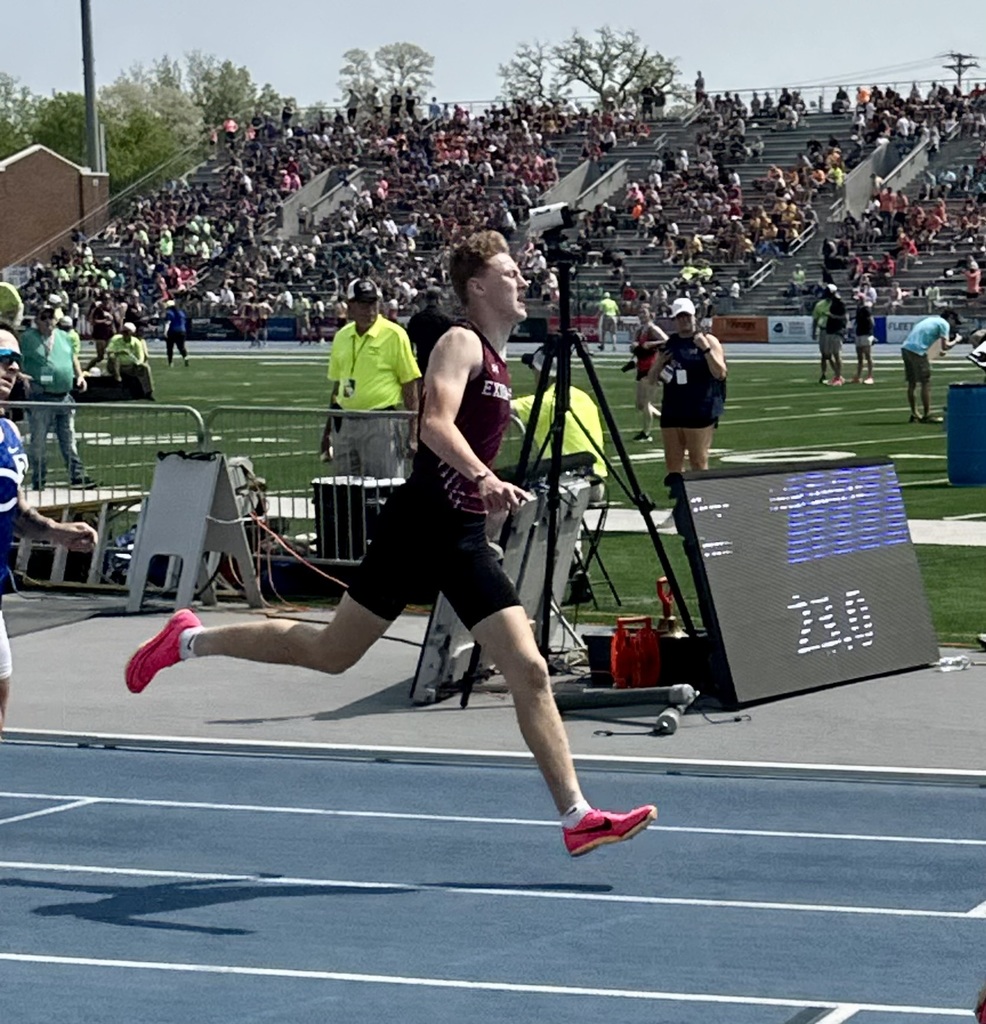 Good afternoon! There is a summer wrestling camp opportunity in Audubon June 21, 22, & 23. Sessions will be broken into 2 groups: K-5 and 6-12. If you are interested, please fill out the form and send it to Tyler Christensen. Thanks!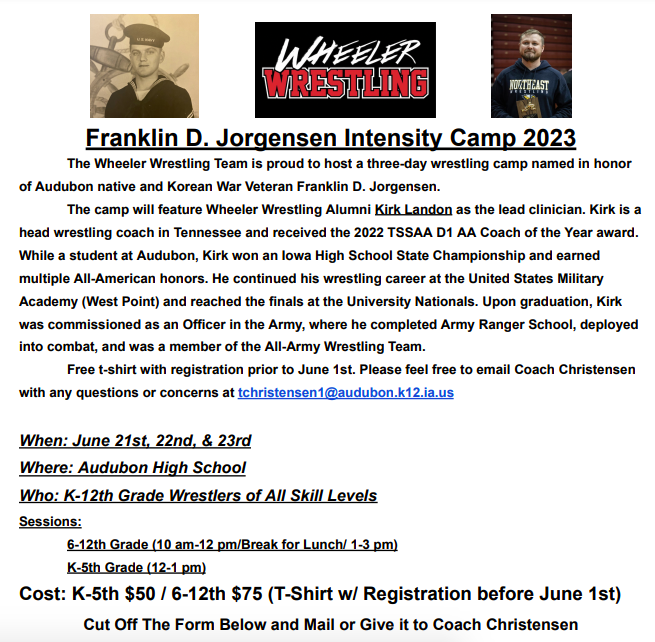 Elementary Earth Day Activities at Littlefield Park have been postponed again to next Monday, May 22 due the cold/wet weather today.
Graduation 2023 was a success! Thank you to this great graduating class! We are so very proud of you all! In the words of the Salutatorian, Ella Petersen, "Go be great".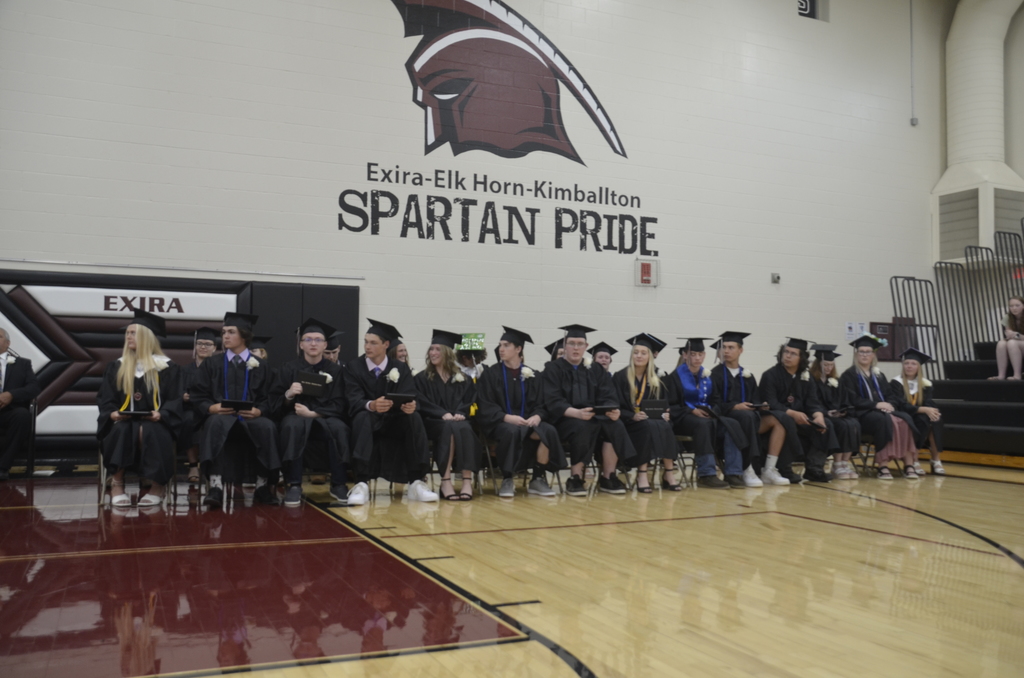 Our last one!! Once again, thank you for joining us on our senior journey! We are so proud of what this group has done! Great job class of 2023!!!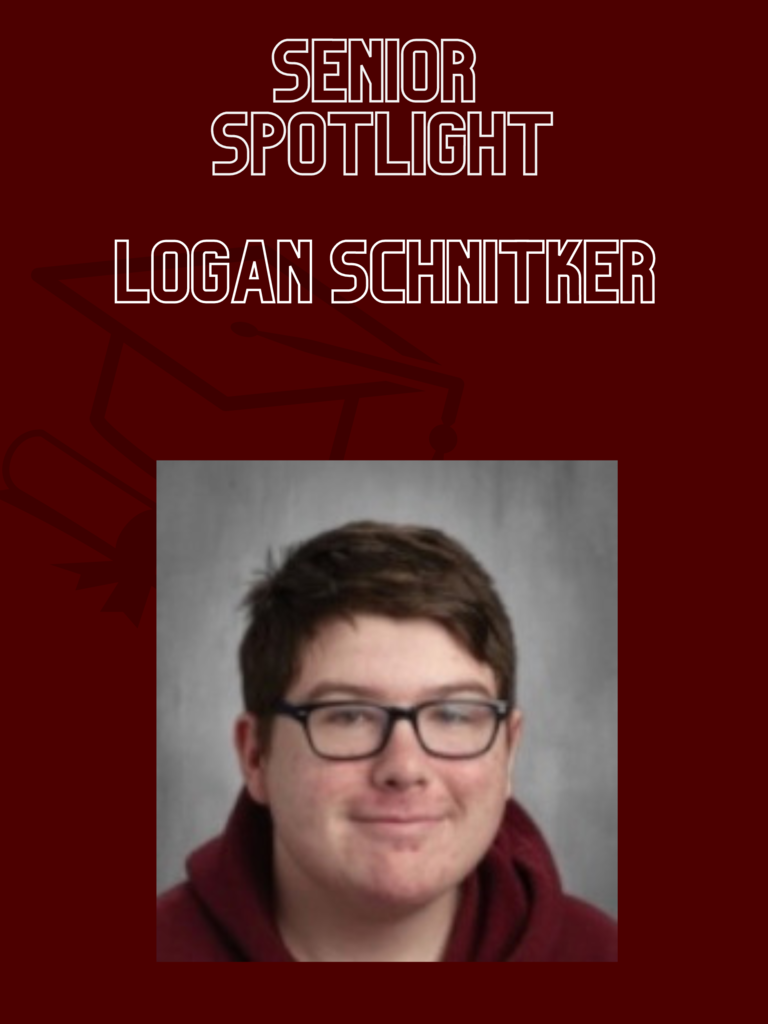 Congratulations to this senior on their successes! We can't wait to see what you are up to in the future!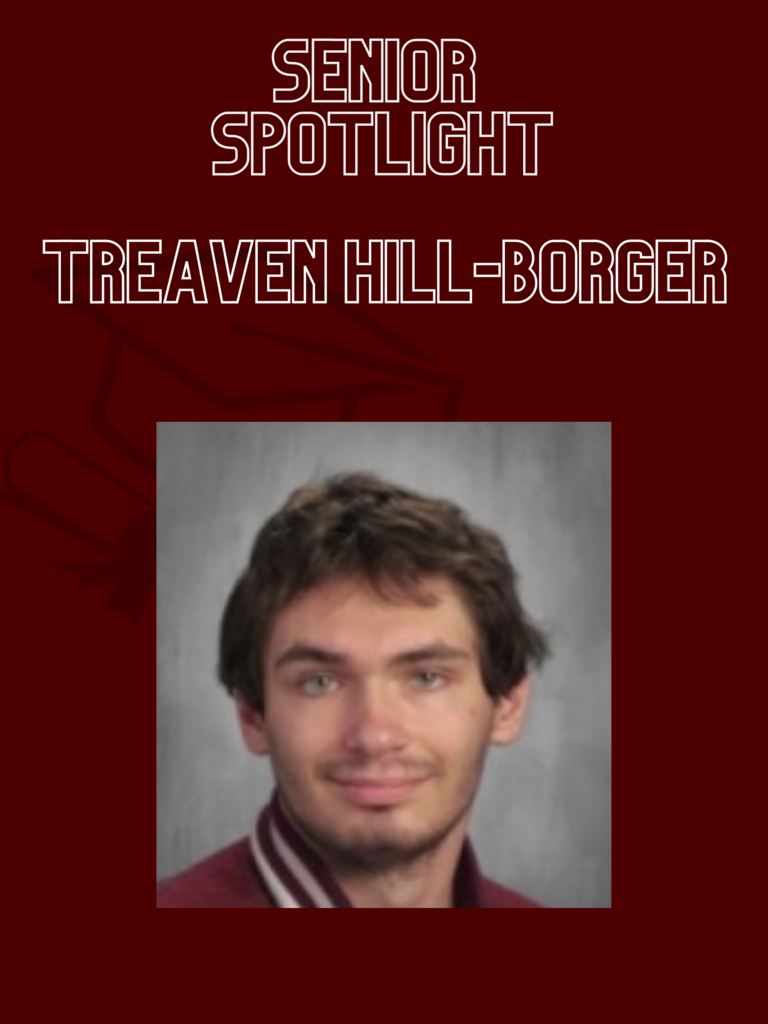 Elementary Events for the upcoming week: Monday: Earth Day Activities at Littlefield Park and service projects in Exira Tuesday: 5th Grade Kayaking at Littlefield Park Wednesday: Track and Field Day (K-2 @ 9-11 and 3-5 @ 12:30-3:00) Thursday: Early dismissal Friday: Preschool Graduation @ and Fun Day for K-5 (K-2 in AM and 3-5 in PM)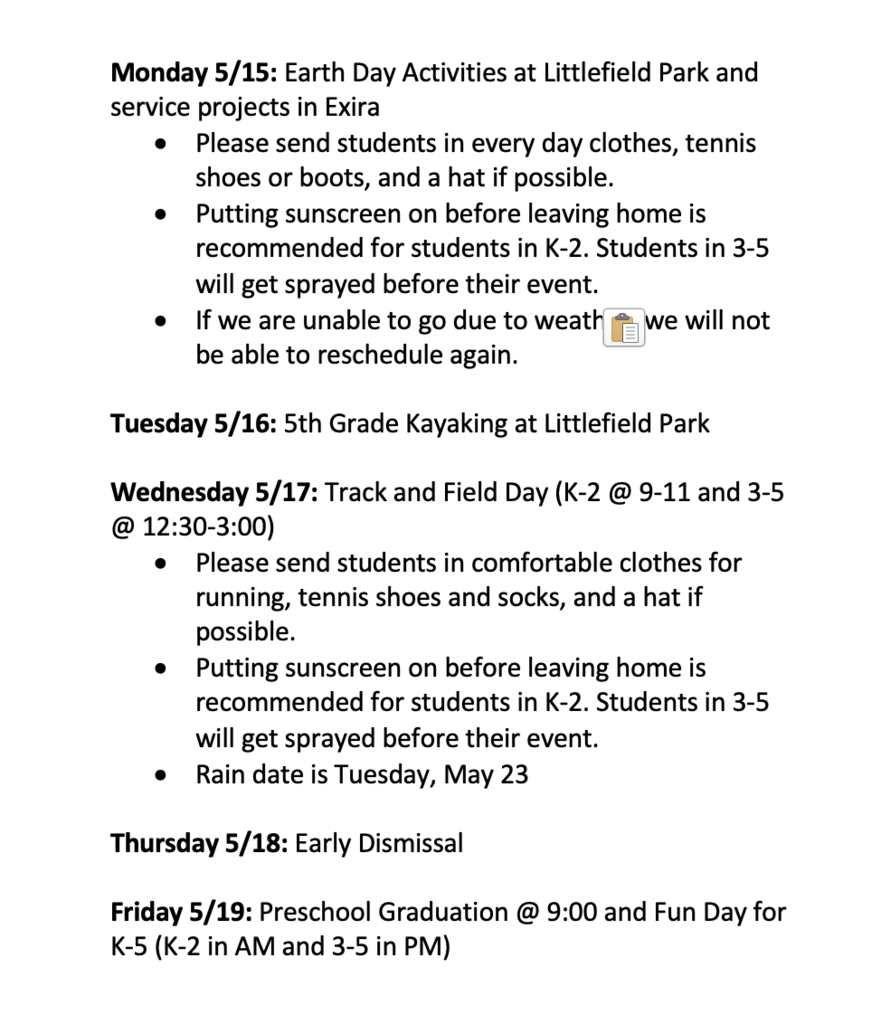 We are getting closer! Best wishes to this senior in your future!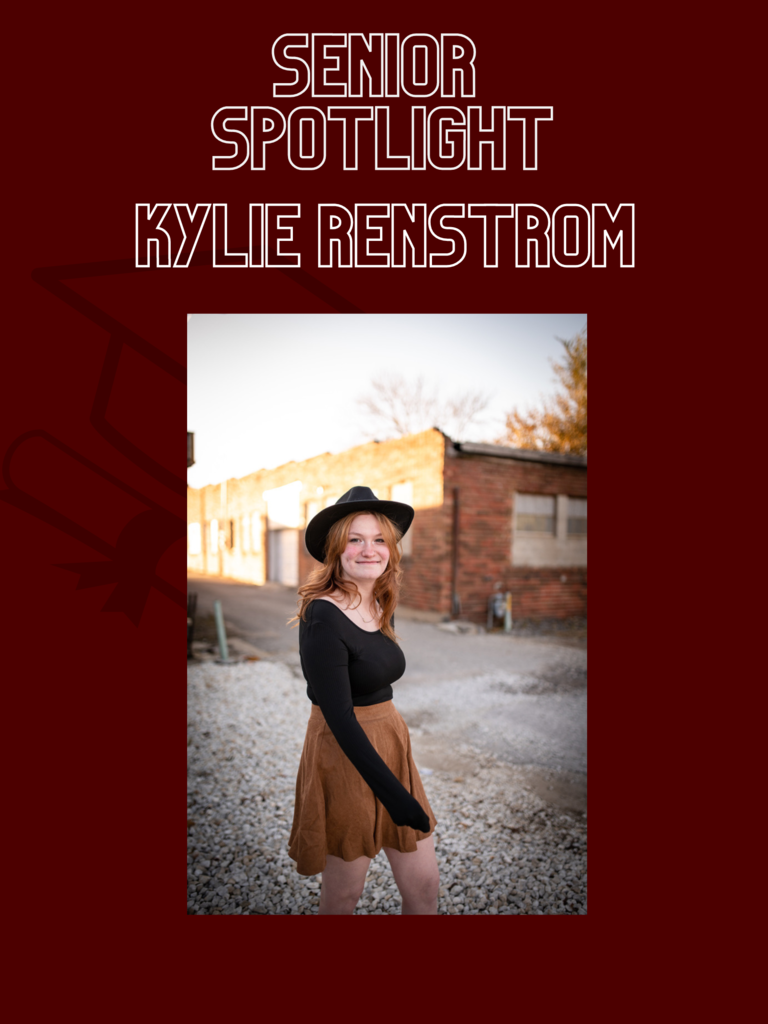 Another one that is leaving the nest! Good luck out in the world!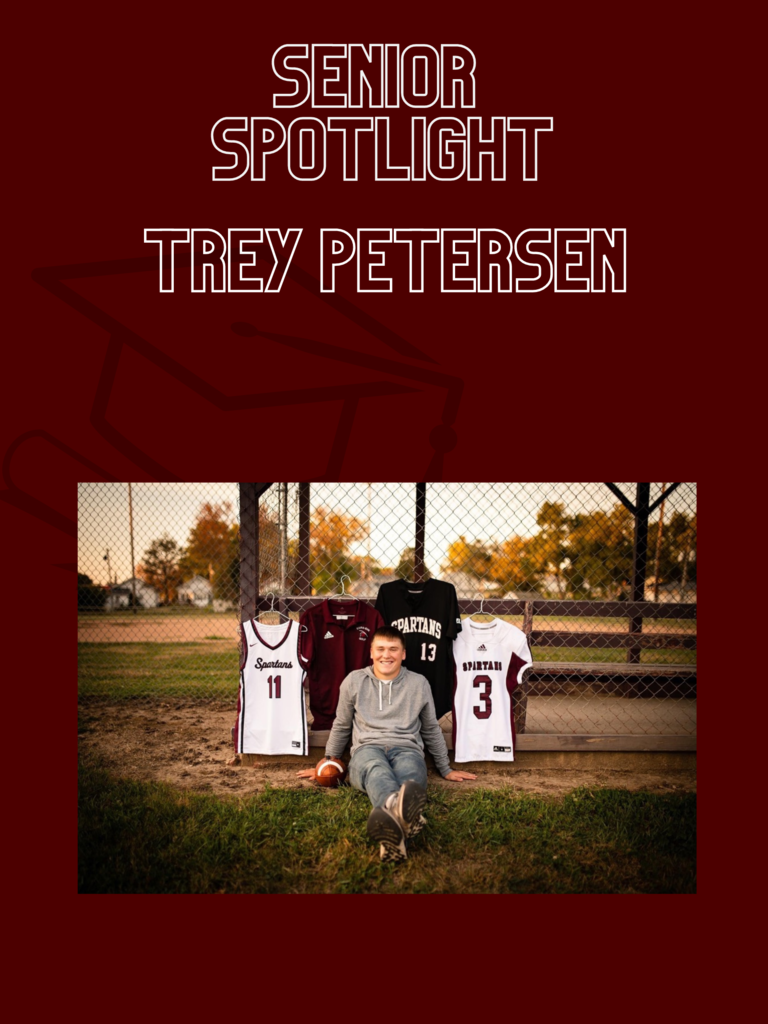 Another one that is going on to bigger and better things!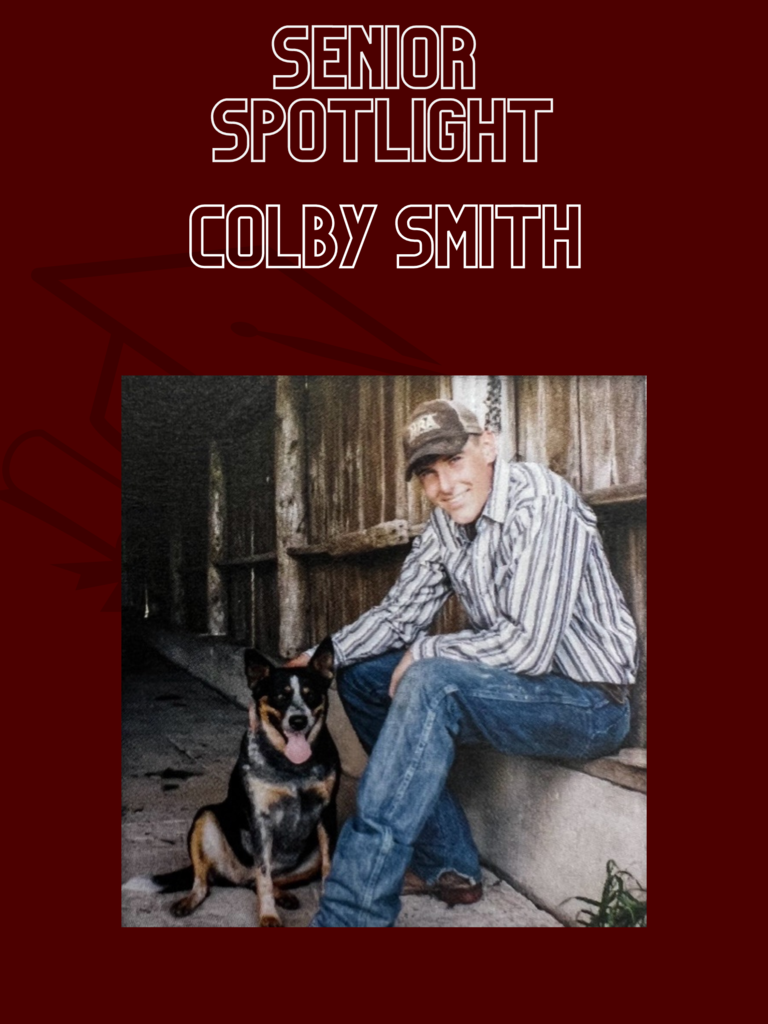 Here is our second one today!