Don't miss tonight's game!! See you there! #EEHKSpartanMedia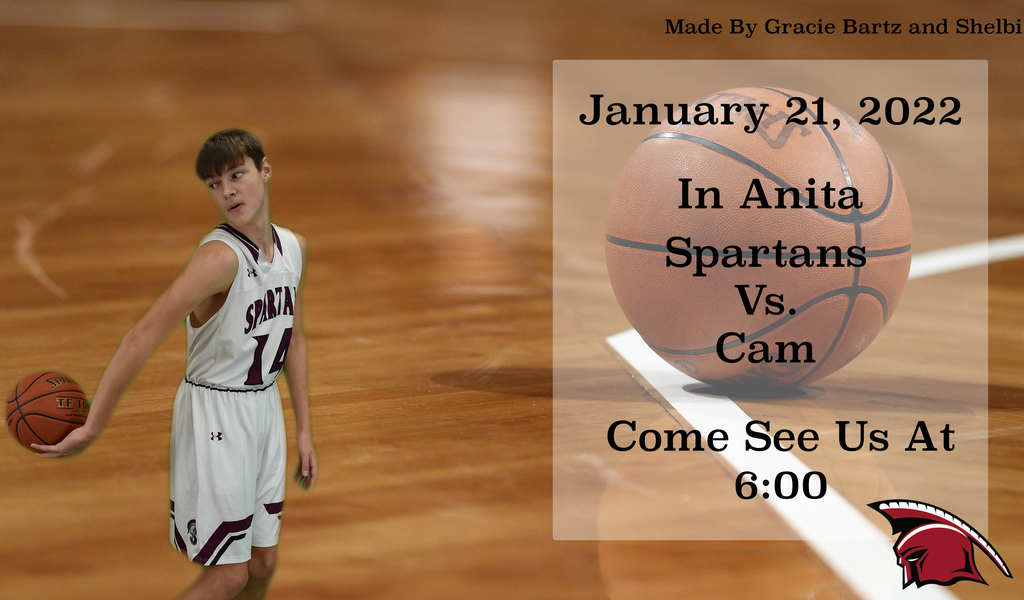 Happy Friday!!! Check out today's staff spotlight!!!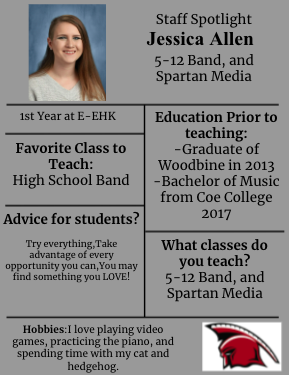 Ms. Blazek's math classes now have large laminated graph paper to facilitate group work involving graphing linear equations. The Wipebook pages were purchased for use in the classroom by the Spartan Booster Club. Students are shown working in small groups solving a system of equations by graphing. The students and Ms. B enjoyed using them for the first time today! #EEHKSpartanPride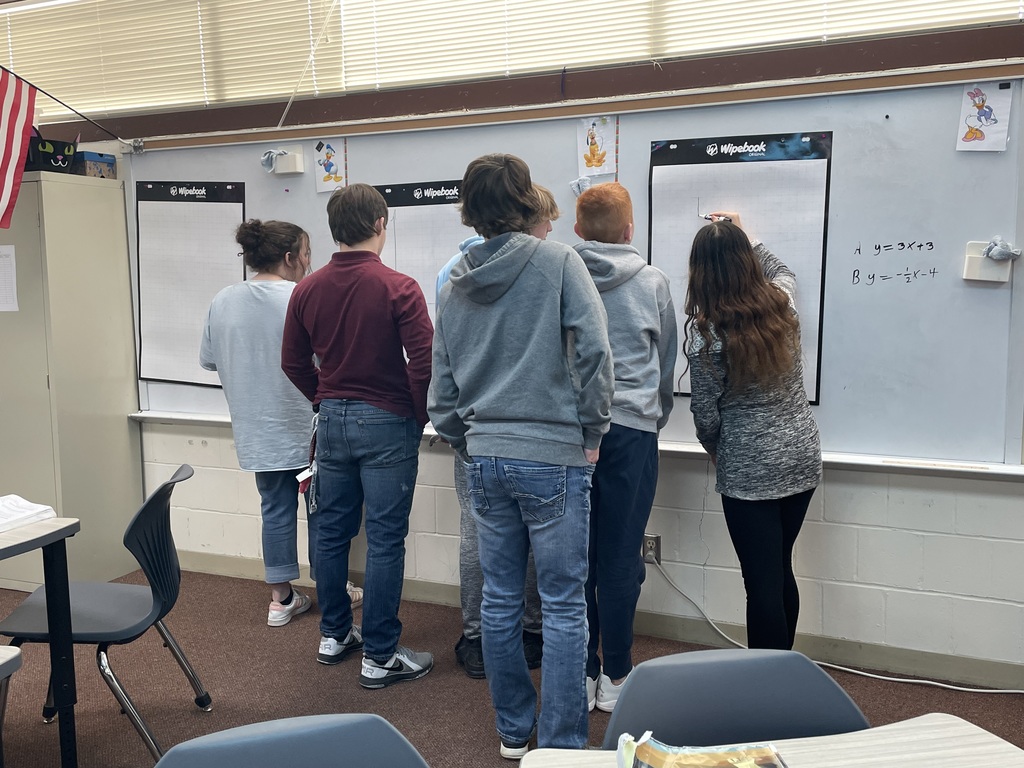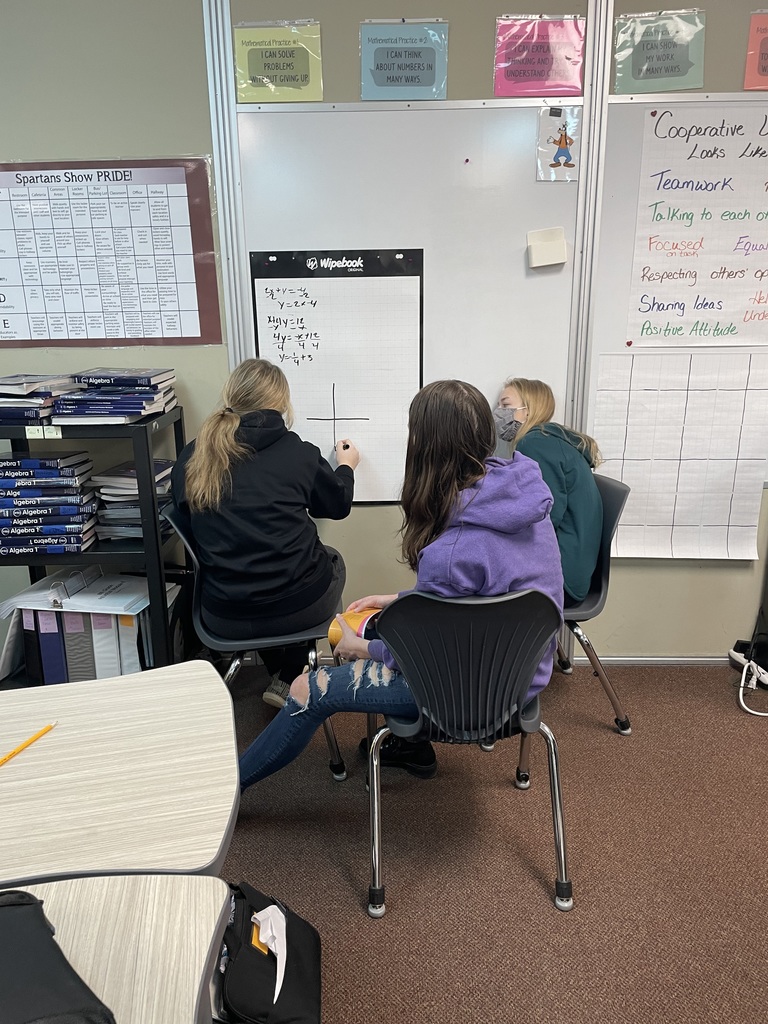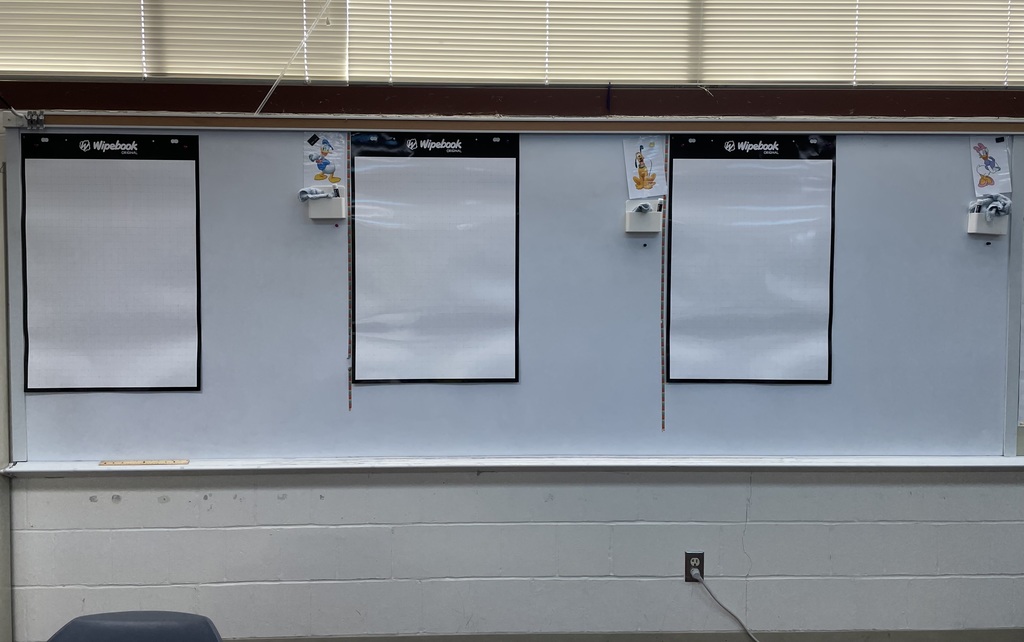 What's happening this morning Spartans!!! Check out today's staff Spotlight! #EEHKSpartanPride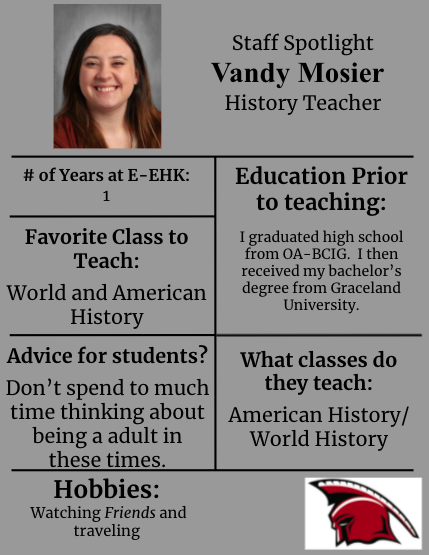 Check out the fun our students had at the elementary! The elementary students had the chance to learn about constellations and when/where to see them! Thanks Christina for always making learning fun for our students!!! Who remembers this activity from elementary? Comment below if you do!!! #EEHKSpartanPride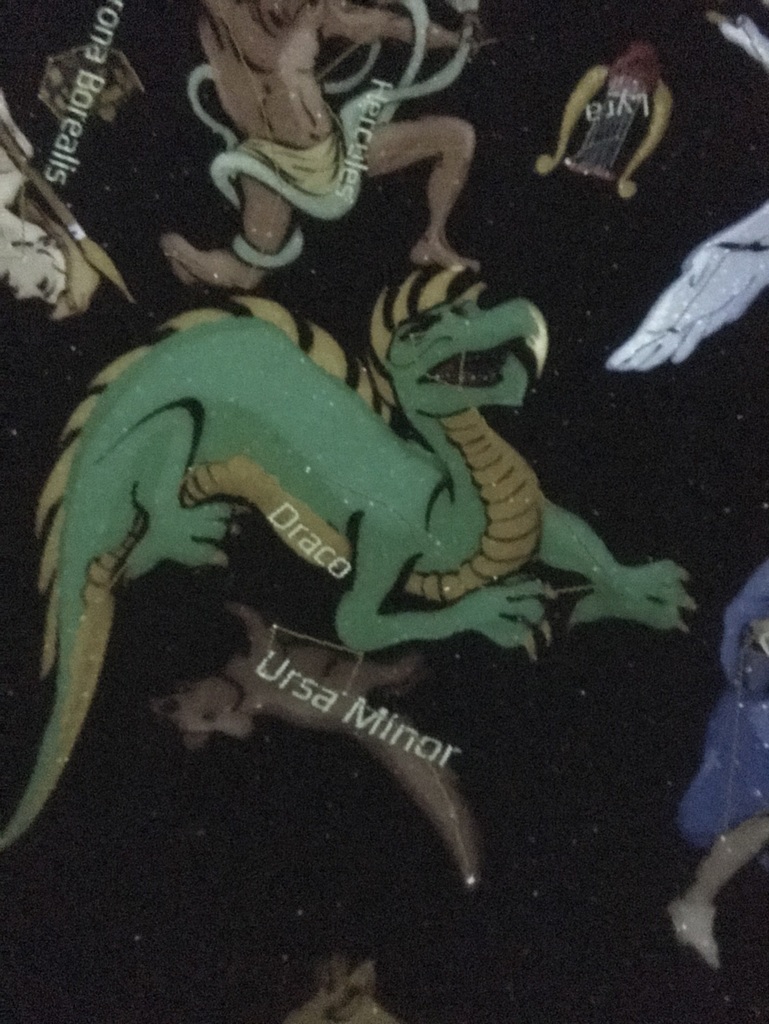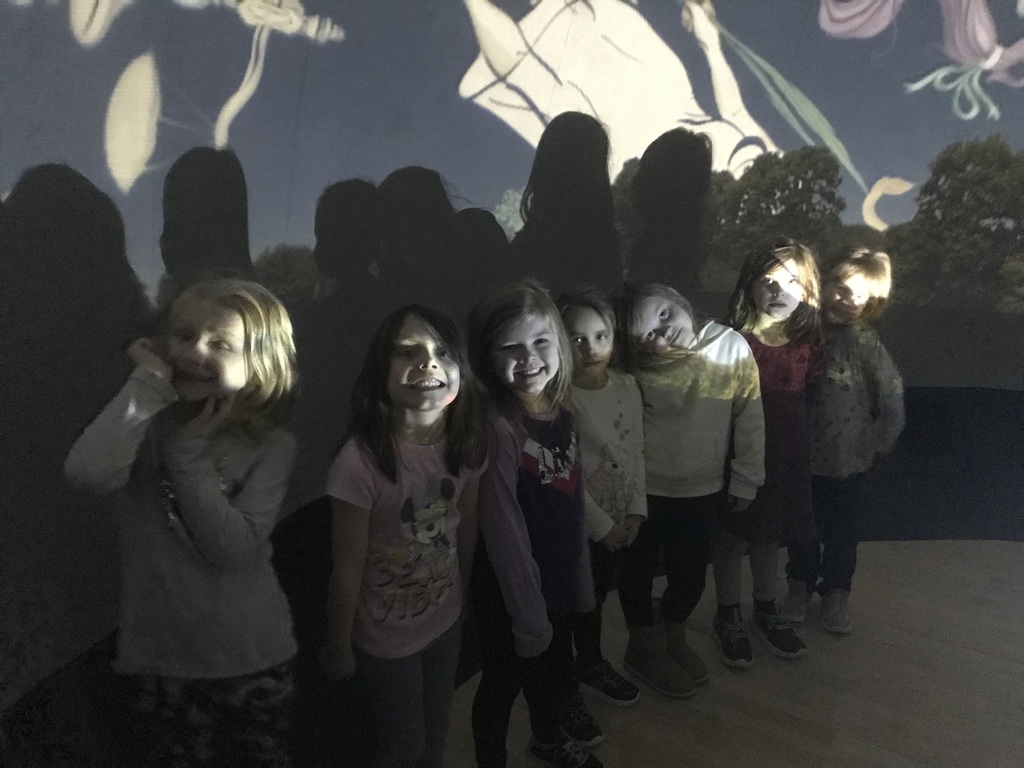 Check out today's Spartan Staff Spotlight!!! #EEHKSpartanPride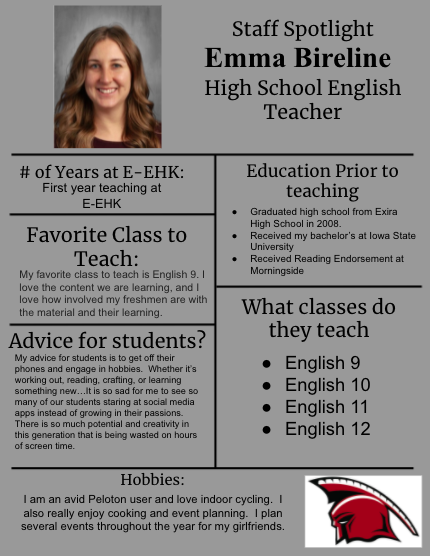 We are well into the 3rd quarter, but here are some elementary highlights from 2nd quarter. 3rd quarter is off to a great start!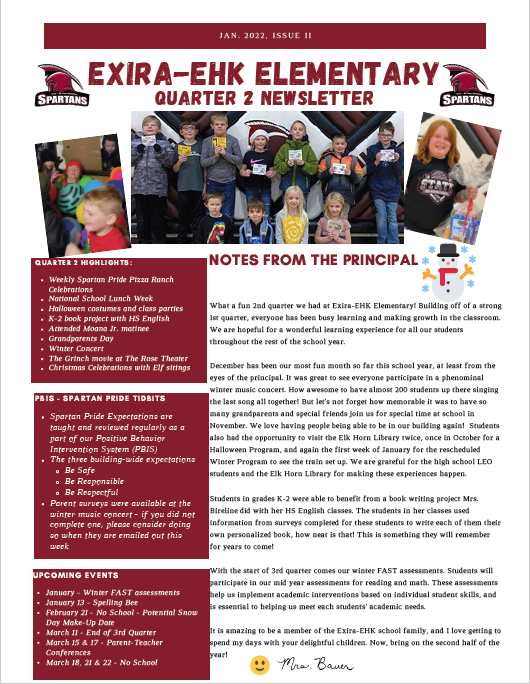 Check out our Staff Spotlight for today!!!! #EEHKSpartanPride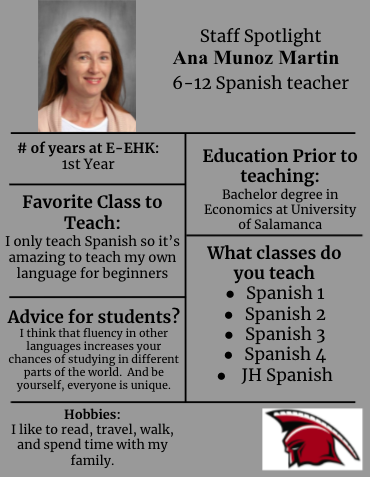 What's happening Spartans! Our Spartan Media Students have been working on something a little different this semester (and the end of last semester). So look for continued staff spotlights in the future! Check out Lexi Griffin! #EEHKSpartanPride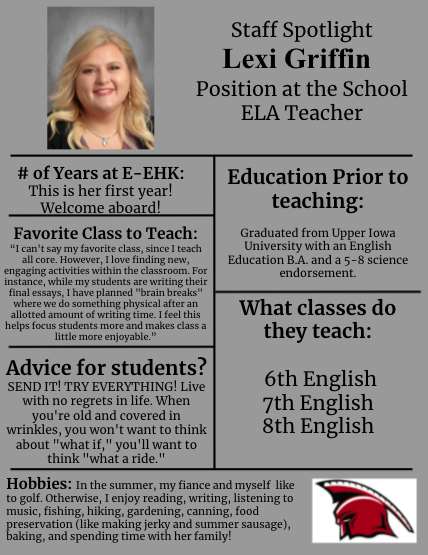 Saturday Spartan Basketball Scores Girls Exira-EHK: 58 Audubon: 53 Boys Exira-EHK: 79 Audubon: 62 Great job, Spartan Nation! #EEHKSpartanPride

Exira-EHK 10th Annual School Spelling Bee Congratulations goes out to the 42 students who participated in the 10th Annual Exira-EHK School Spelling Bee this week. Emma Reinhardt (8th grader) is our Exira-EHK School Spelling Bee Champion. Our runner-up is Mara Christensen (8th grader). Brooklyn Snider (6th grader) and Aubrey Nelson (5th grader) finished 3rd and 4th. Our Elementary (grades 1st-3rd) co-winners are Logan Weidermeyer and Thomas Johnson. Emma's winning word in round 21 was aversion. Emma will have the opportunity to compete in Scripps State Spelling on February 26 at Omaha Sports Commission. Big Thank You goes out to the students and parents for raising $3741.35 in this year's Spartan Spelling Bee Fundraiser!!! Our Elementary students in grades 1st-5th grades received donations from family and friends. We will use the money towards our Elementary Spartan Pride Store and educational programs. Thank you to our judges, Connie Jessen, Shelli Nelson and Brenda Hansen and those who helped with the event (Beth Peppers, Lexi Griffin, Riann Hansen, Jen Petersen, Courtney Peppers, Kristi Madsen, Jacquline Phippen and teachers). "Congratulations goes out to Emma and all the students who competed in this year's School Spelling Bee! Spartan Nation is very proud of these students for representing academics in our school. Thank you to our amazing staff who helped with this educational spelling program and fundraiser. Good Luck, Emma, at the State Spelling Bee!" expressed Lisa Dreier, TAG Instructor. 2022 Spelling Bee Elem and MS Test Results: 1st grade- 1. Huxley Gross 2. Amelia Creek 3. Theo King 4. Bo Bartz 2nd Grade 1. Hannah Weidemeyer 2. Hadley Andersen 3. Cooper Melanson 4. Harper Rasmussen 5. Summer Pedersen 3rd Grade 1. Brey Hansen 2. Logan Weidemeyer 3. Joseph Yock 4. Lane Christensen 5. Thomas Johnson 4th Grade 1. Lexi Brown 2. Nora Bieker 3. Caden Akers 4. Peyton Madsen 5. Clara King 5th Grade 1. Joshlynn Jacobsen 2. Brooklyn Brabham 3. Aubrey Nelson 4. Olivia Poldberg 5. Ryleigh Anthofer 6. Karson Johnson 7. Addison Wiemann 6th Grade 1. Zoey Rasmussen 2. Brooklyn Snider 3. Liv Inmann 4. Jack Hansen 5. Jaylen Malloy 7th Grade 1. Michelle Wilson 2. Brooklyn Flathers 3. Fred Harris 4. Kylie Christensen 5. Skylee Krogh 8th Grade 1. Emma Reinhardt 2. Sophie Kitelinger 3. Austin Rasmussen 4. Jaelynn Petersen 5. Mara Christensen 6. Carter Weimann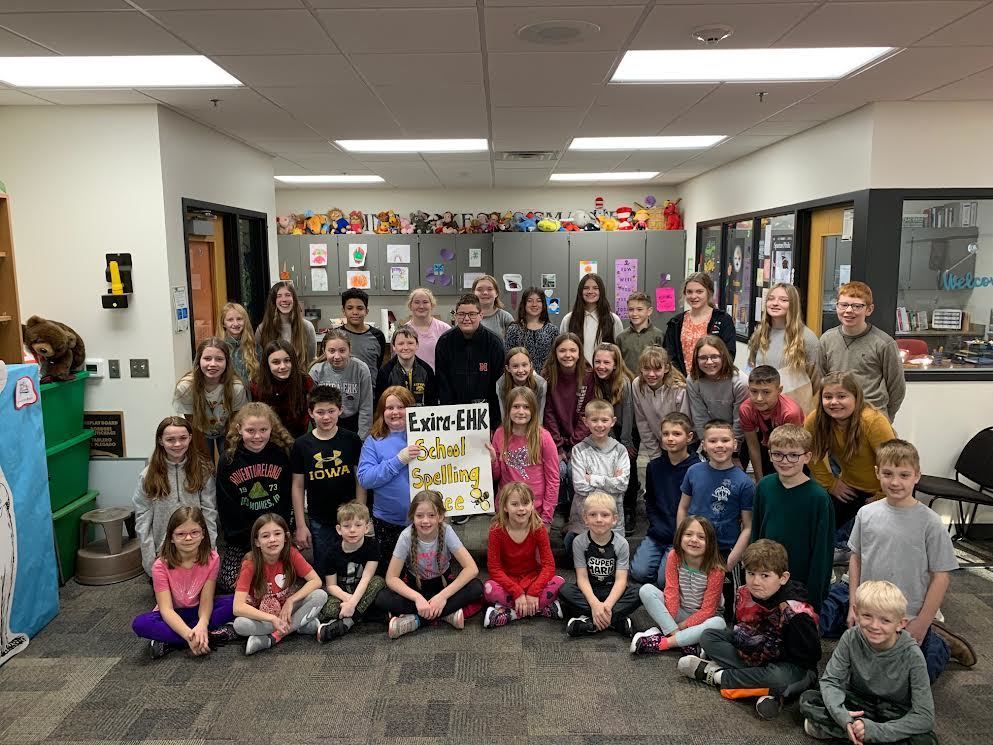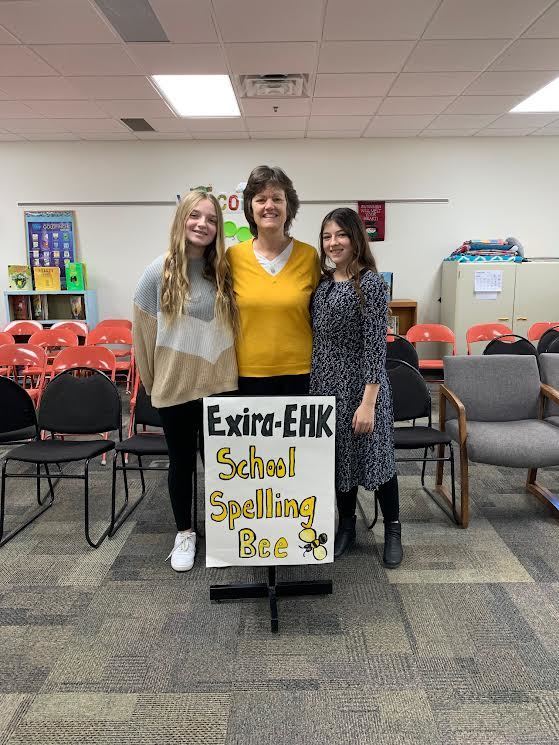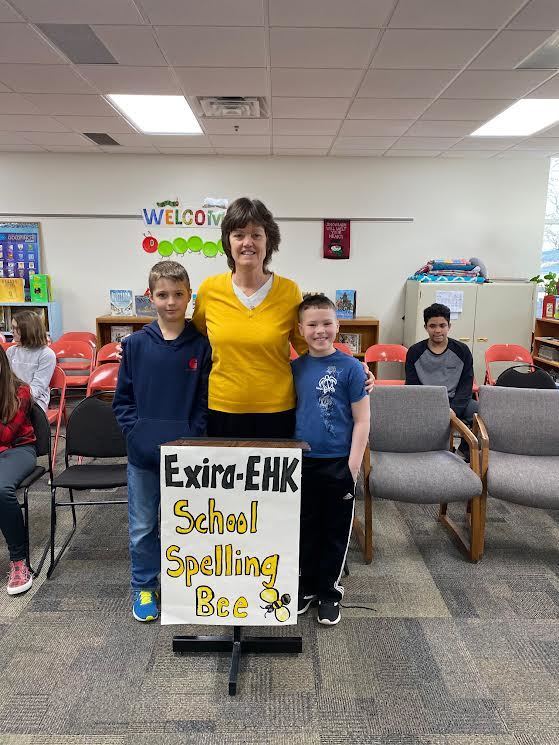 No school Friday, January 14th at Exira-EHK due to the Winter Storm.

A message from Ar-We-Va about a fundraiser! Join them!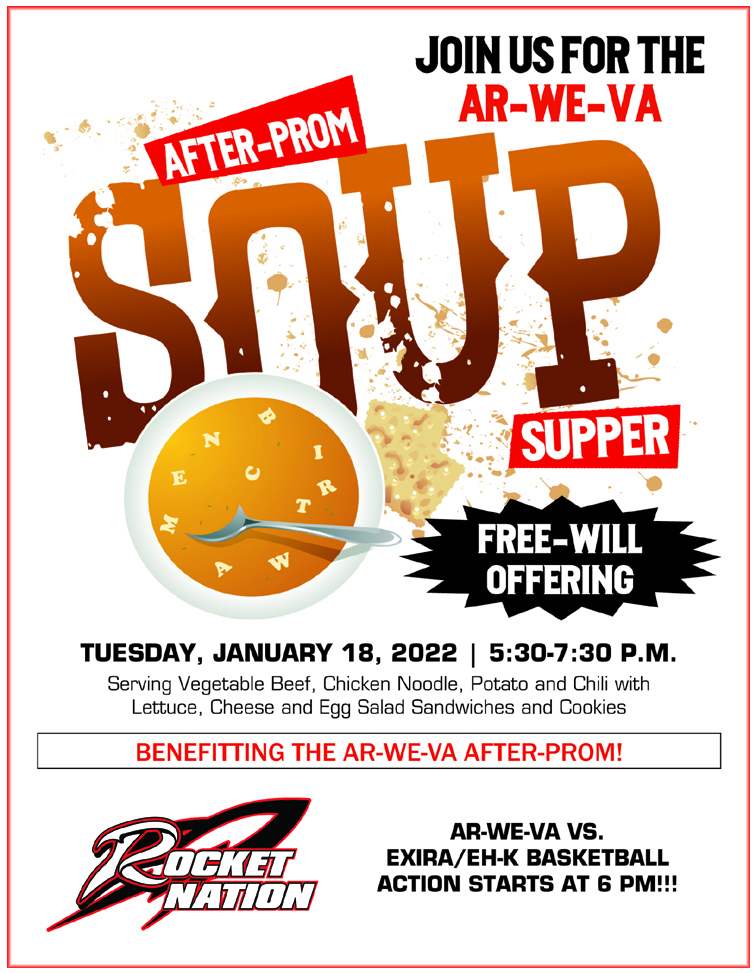 Don't miss tonights game in Elk Horn! See you there! #EEHKSpartanPride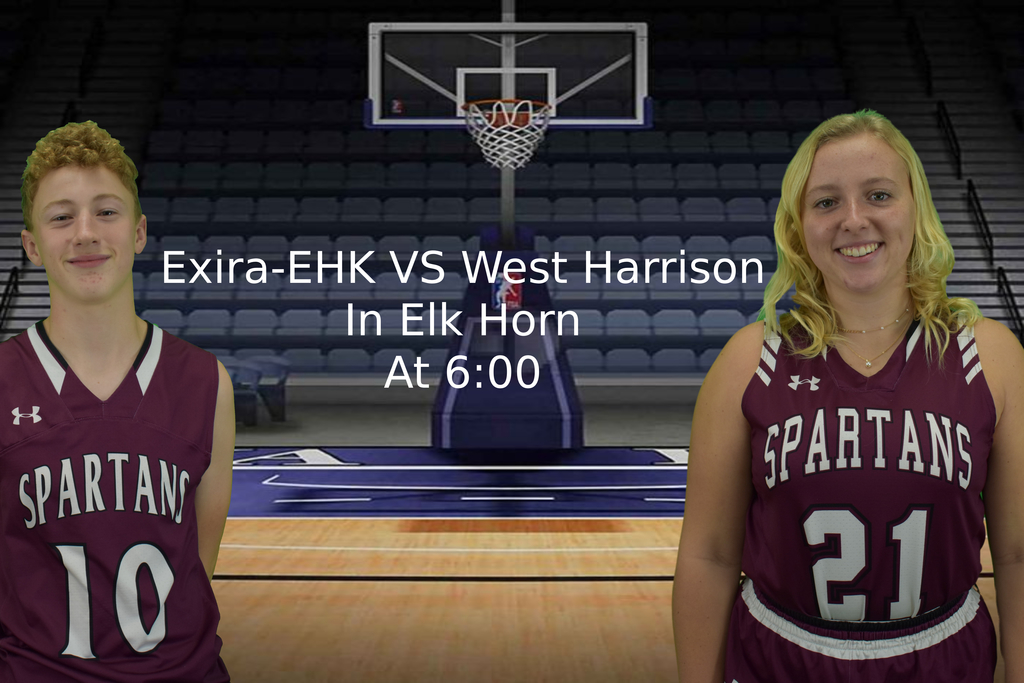 Spartan Nation! We wanted to celebrate and share highlights on our commendable first semester and share some of our achievements and opportunities for our students. We are so proud of our students and teachers! #EEHKSpartanPride


2022 NAEP Parent/Guardian Notification Letter

CAM is hosting a Pink-Out Night Friday 1/21 when we travel to CAM for G/B basketball. If you would like to support this worthy cause and purchase a t-shirt or sweatshirt, please follow this link:
https://cam-pawsforacause.itemorder.com/
Orders are due 1/9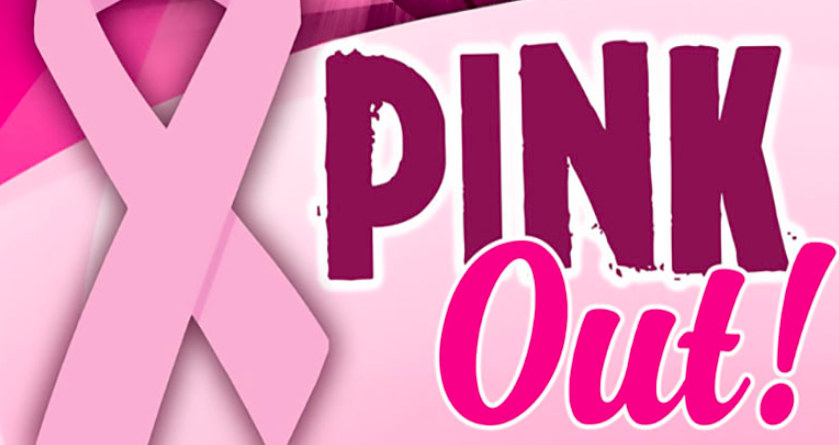 Friday, January 7th boys and girls basketball games have been postponed to Monday, January 31st. #EEHKSpartanPride

Spartan hoops traveled to Woodbine out of break and leaves with two wins. Girls: 60-46 Boys: 57-44 Great job Spartan Nation! #EEHKSpartanPride

Just a reminder that tomorrow (01/05) is a FULL SCHOOL DAY, with a REGULAR DISMISSAL in the afternoon.