Summer lunch program pickup start Monday, June 1st, at noon in both Exira and Elk Horn.

In honor of our seniors, we will post the senior awards tonight, May 29th, on Facebook at 6:00 PM. This is a slide show presentation of all 40 graduating seniors from Exira-Elk Horn-Kimballton's Class of 2020. Each senior will receive a copy of their page at graduation on Sunday, May 31st




Congratulations to Ellie Schultes on becoming a United States Presidential Scholar. She is one of 161 students named to this program every year. Way to go Ellie! Show your Spartan Pride and send her congratulations. You make us proud!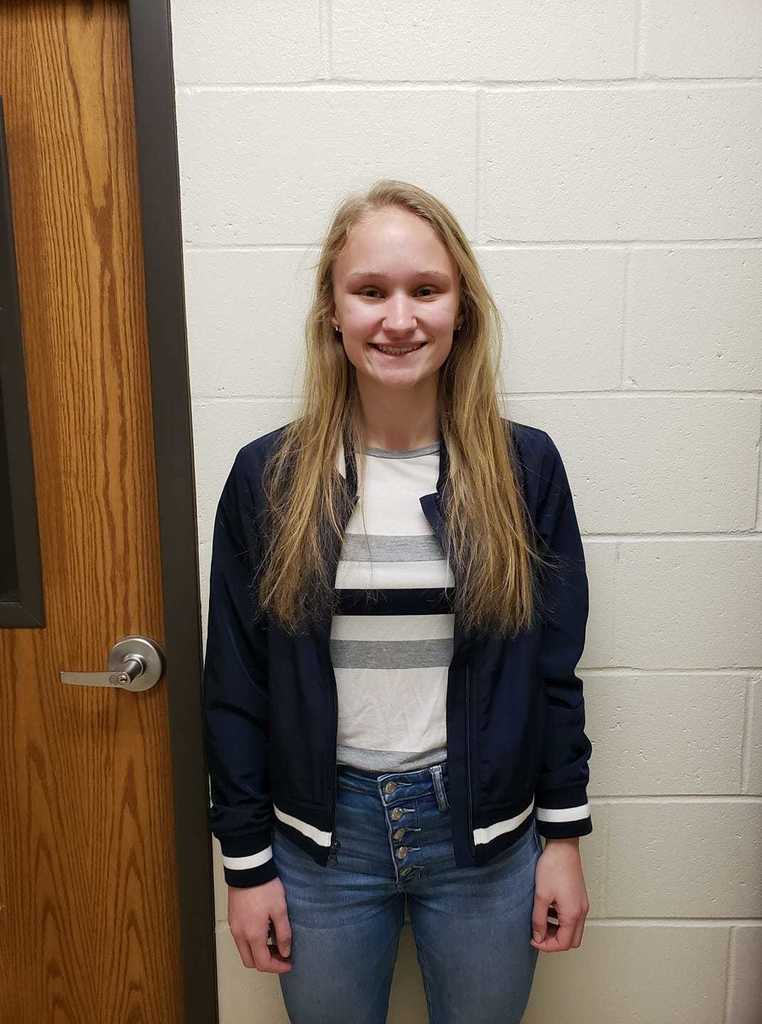 Monday, February 17th students will be in school as a make up day for a snow day. Please make arrangements if needed. Again, we will HAVE school on Monday, February 17th.